JOHNNY LIGHTNING GOES LEMONS (24 Hours of Lemons)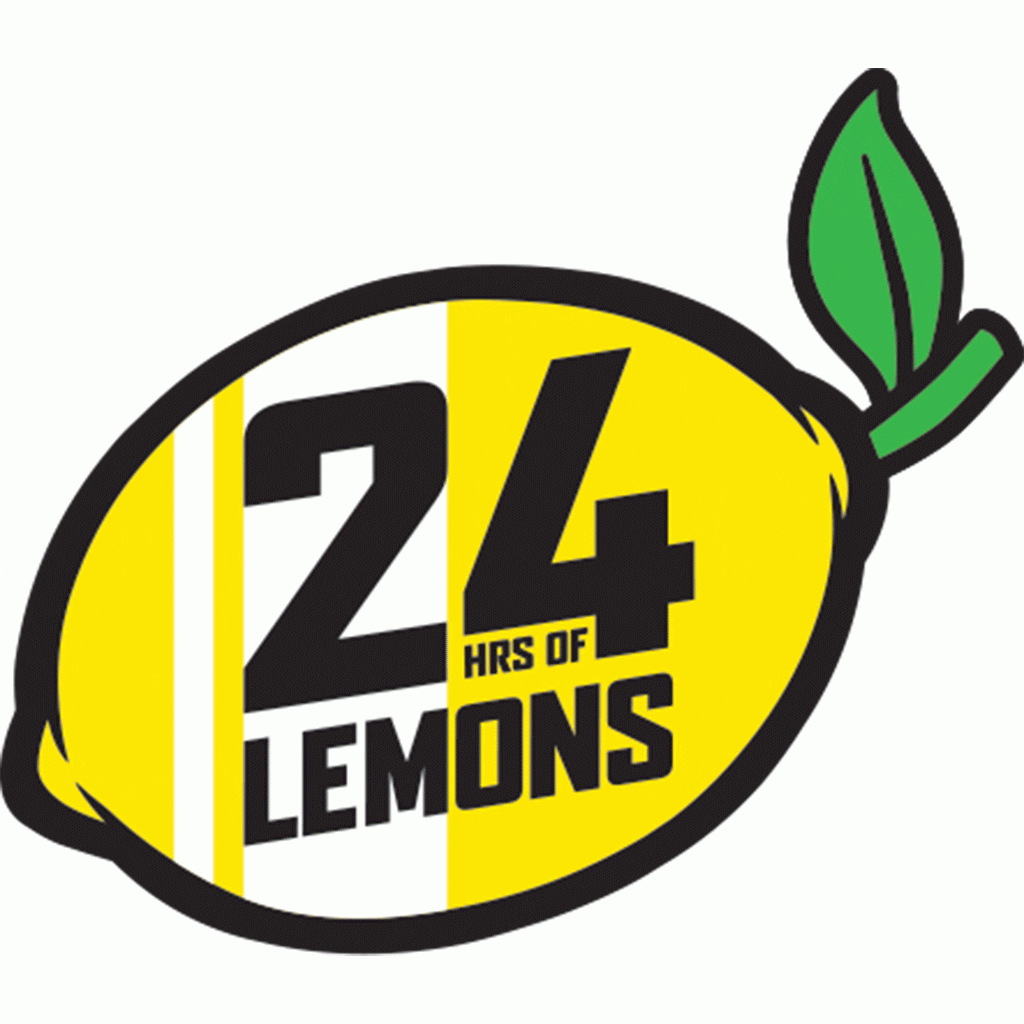 24 Hours of Lemons is a racing series unlike any other. Ragtag teams of drivers battle it out in their themed $500 racecars over grueling multi-day endurance races. Lemons is a place where you will see anything. A rusty Mad-Max style Miata may pass the pack in the turns, only to be left in the dust on the straights by a small-block swapped AMC Gremlin covered in fur. But, the balance of Lemons is not just about speed, the more power you coax out of your junkyard engine, the more likely you are to be stuck replacing a head-gasket, while that stock Ford LTD keeps turning its slow laps. These shade-tree mechanics and part-time racers are put to the test as they try to keep their car on the track all weekend. 24 Hours of Lemons proves that racing shouldn't just be for rich idiots, it should be for ALL idiots!
First off in the series is Stain Your Lane Racing and their 1998 Honda Civic. Themed out in a Peg Bundy style paint job this car is aptly named the "Trailer Queen". Fans of our YouTube channel may recognize this car, as our Marketing Manager Chad Reid is a member of the Stain Your Lane team and we've featured the vehicle on the channel before. Expect to see more 24 Hours of Lemons racers make their debut in die-cast form as we continue to feature the series in the Johnny Lightning Street Freaks lineup!
For more information on 24 Hours of Lemons go to 24hoursoflemons.com
Due March 2022. Pre-production samples are subject to improvements in production. #JLSF023