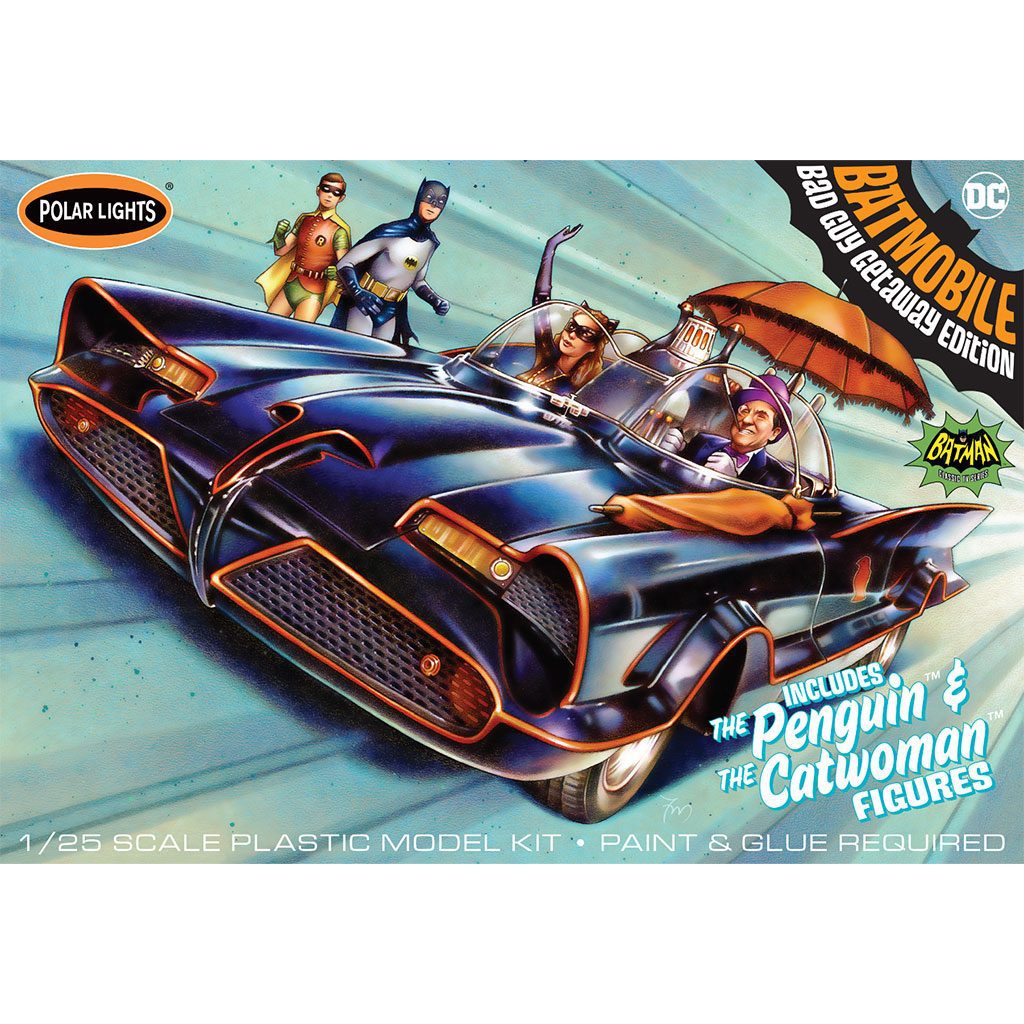 Dear Valued Customer,
We are aware of the issue with part #6 missing on the new release POL998 Batmobile Bad Guys Edition. We are working with our factory to receive this part as soon as possible. If you are affected by this error please fill out the missing part request HERE. We will then send the part out to you once available. 
NEW PRODUCTS COMING SOON!
Brand Manager Tony Karamitsos is back for another update on what's new for 2023! Our Auto World Slot Car line is expanding this year and we've got 6 newly-tooled bodies to show off, plus an update on our Flamethrower and Super III cars. Check it out and let us know the new slot car you're most excited for!