Custom Promotional Products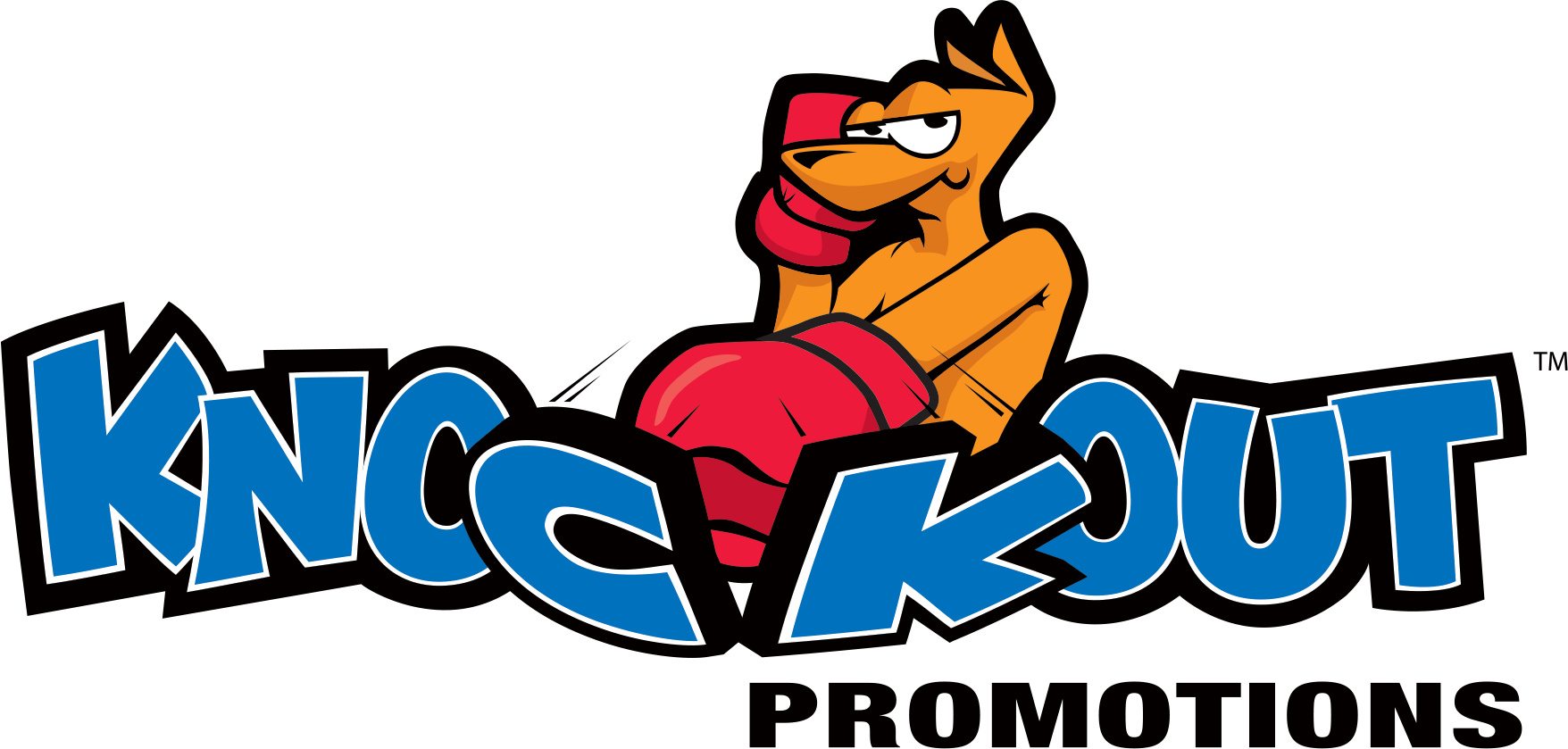 Get Noticed. Stay Noticed.
ROUND 2 CUSTOM & PREMIUM PROGRAM
Introducing Knockout Promotions, Round 2's Custom & Premium program. Partnering with us unlocks the door to Round2's extensive and unique lines of Die-cast vehicles, Model Kits, Slot Cars, and Slot Car sets. These exciting products are customized to satisfy all of your promotional needs.
What can you expect when you partner with us? Are you the kind of client who likes being treated like the only one on the roster? The kind who likes unique creative marketing solutions? On time? And within budget? Then we need to talk.
The process is easy… Creating a custom product lets you make all the decisions. From the choice of product, design/artwork/branding, packaging, and our numerous popular and powerful licenses. We are dedicated professionals, with over 75 years of combined experience creating and producing successful products. We are committed to helping you expand your marketing efforts in the most memorable way possible.
If your company or organization is like most we've worked with, it's probably more impressive than most people know. We're here to help you tell them, in no uncertain terms.
We can create the perfect collectible for you.  As Classic designs come together with extraordinary details to create unique high-quality die-cast replicas, model kits, slot cars, and more. With a large selection of tooling across all our brands, our knowledgeable sales and design teams will assist you in creating your exclusive collectibles.
Working with Knockout Promotions allows you to make a product to your specifications. Whether you want to use your company's logo and colors, recreate your vehicle, or even want to create a custom look. You'll also have access to all of our available licenses to help you create some truly one-of-a-kind products (subject to licensors' approval). We can also imprint slogans, trademarks, and other specialty graphics as requested, combining them to effectively express the brand identity you desire. Our experienced graphic design team can help you create that custom look that you wish to convey.
With over 2500 castings to choose from on our tooling list, we're sure to have exactly what you're looking for. So, call us at 574-243-3000 x 1212, e-mail [email protected], or fill out the contact form below, and start creating your custom product today.
Reasons to Create a Custom Project:
Celebrate Company Milestones

Promote Corporate/Organizational Events

Reward Employees with Unique Incentives

Introduce Products or Services to New Markets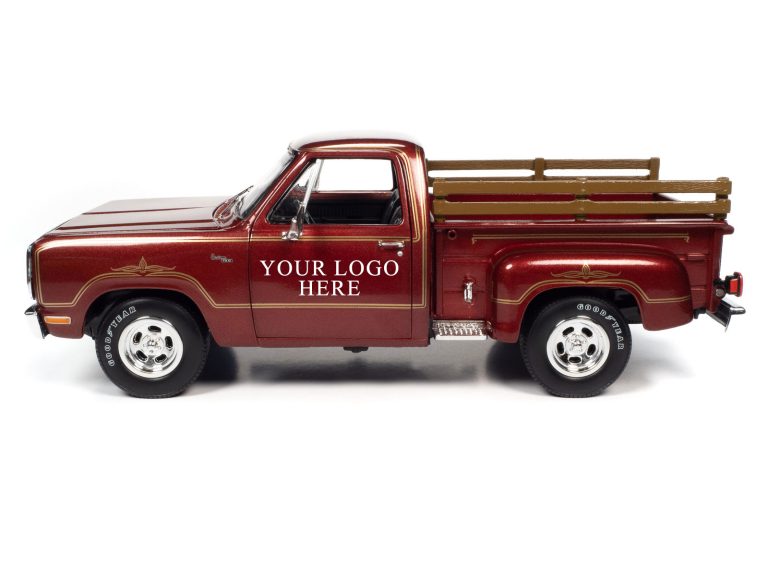 Benefits of a Custom Project:
Support Brand Awareness

Presents a Memorable Marketing Message

Provides Brand "Staying Power". Will be Displayed/Collected for Years

Allows for the Creation of a New Retail Product, Offering the Opportunity for New Revenue Streams
1:18th Die-cast
Minimum: 750 pieces
Lead Time: 215 Days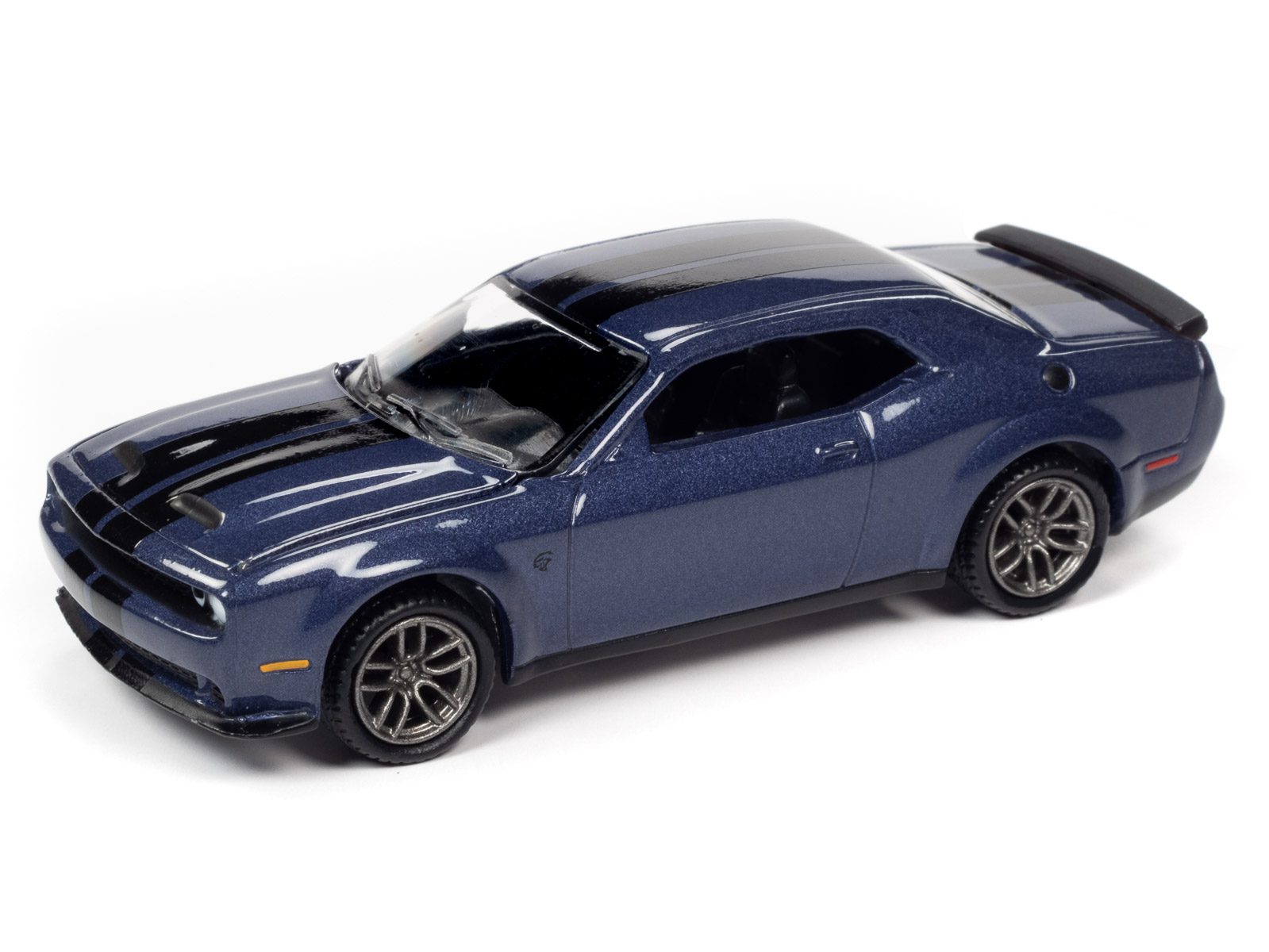 1:64th Die-cast
Minimum: 2,496 pieces
Lead Time: 185 Days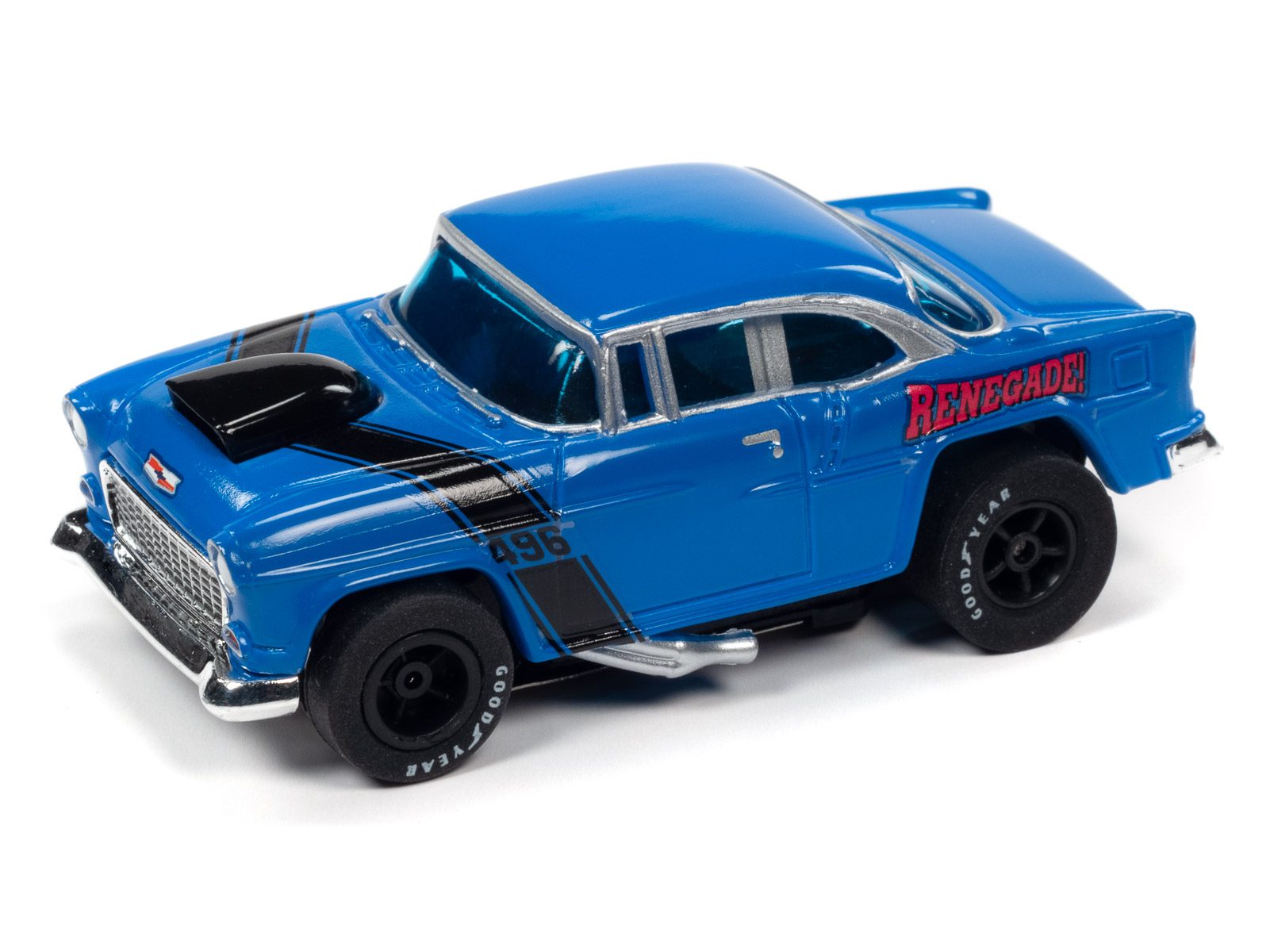 Slot Cars
Minimum: 1,008 pieces
Lead Time: 215 Days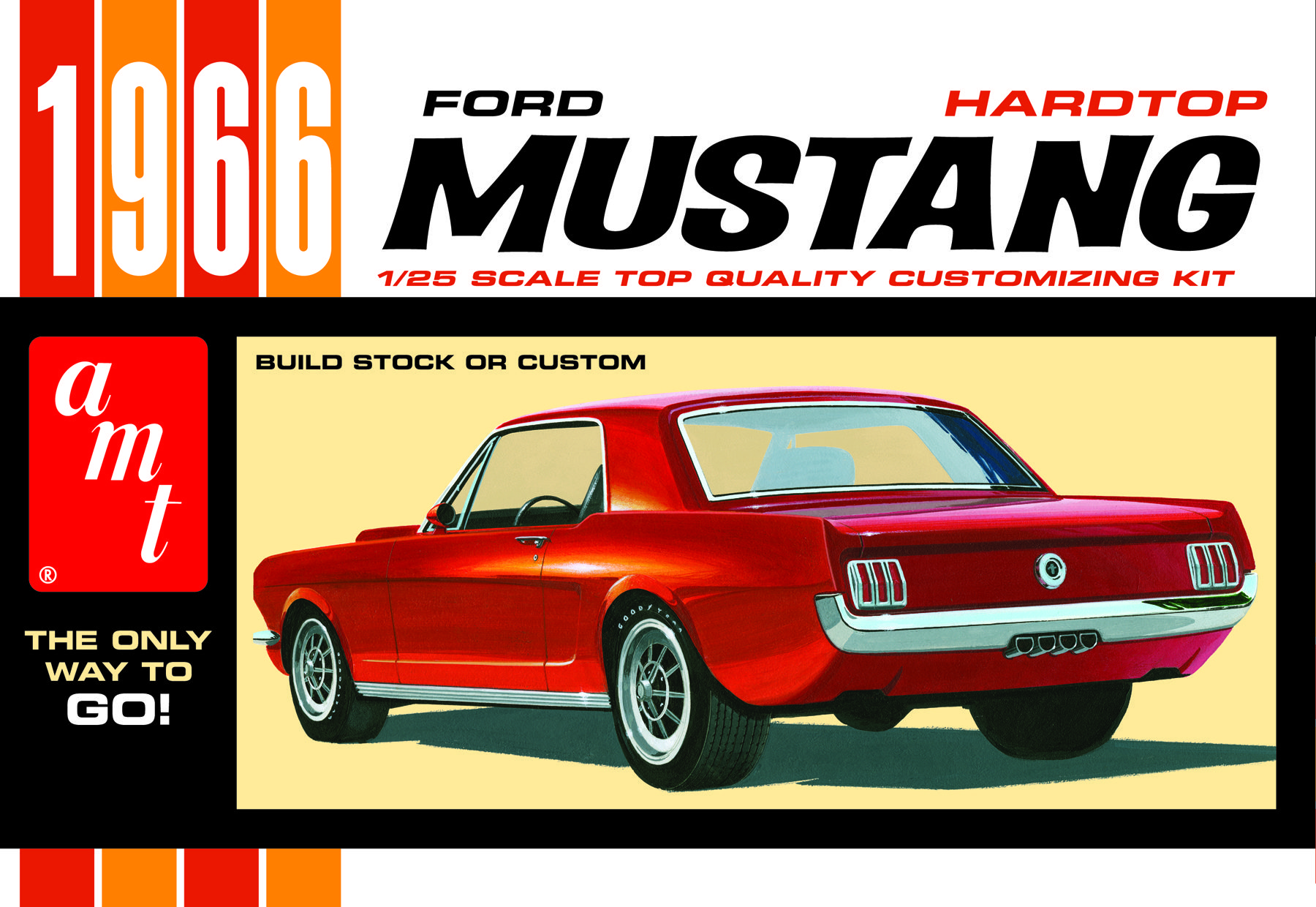 Model Kits
Minimum: 2,004 pieces
1,008 pieces – Tractor Trucks
Lead Time: 120 Days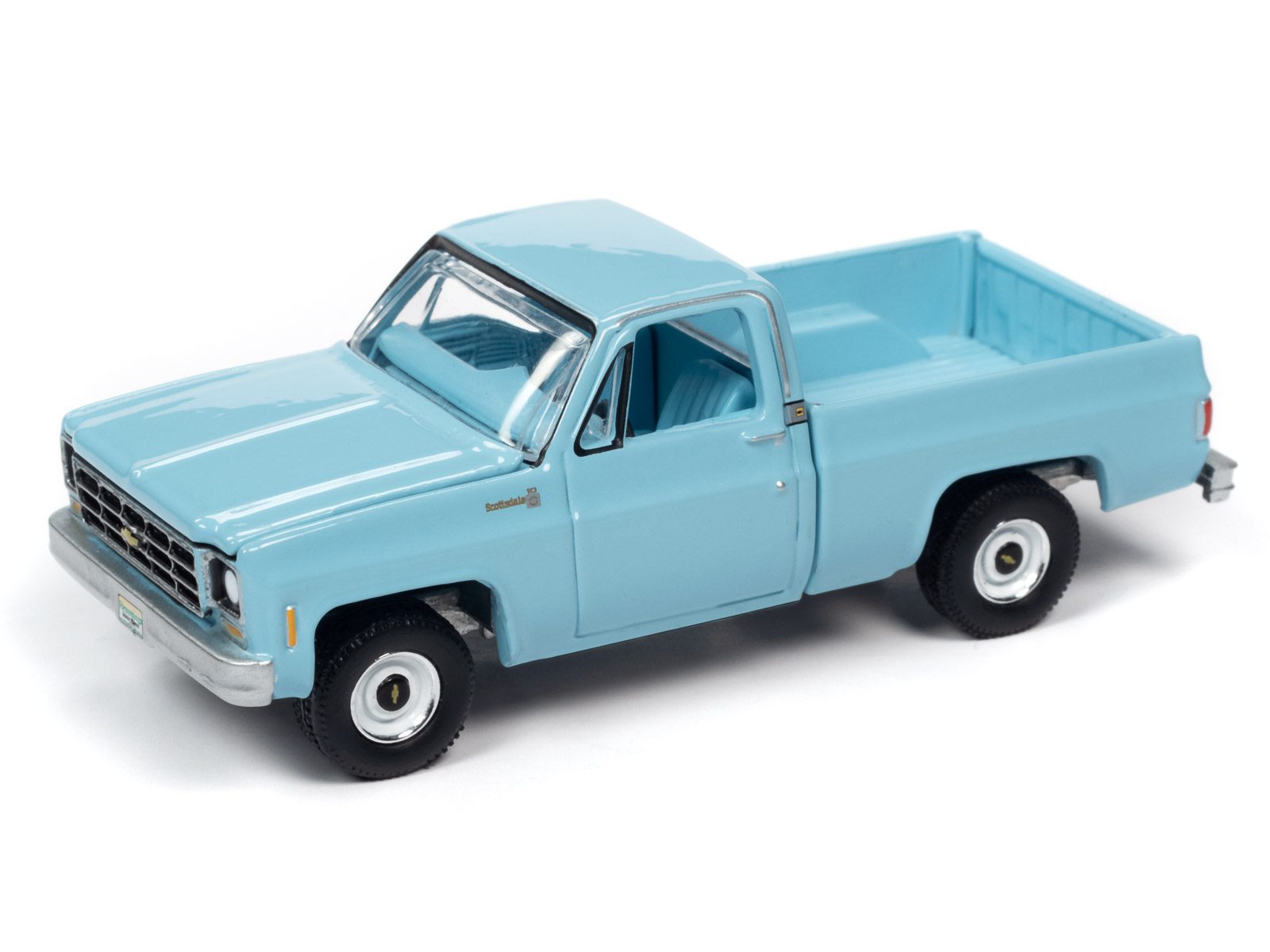 Mini Metals
Minimum: 504 pieces
Lead Time: 120 Days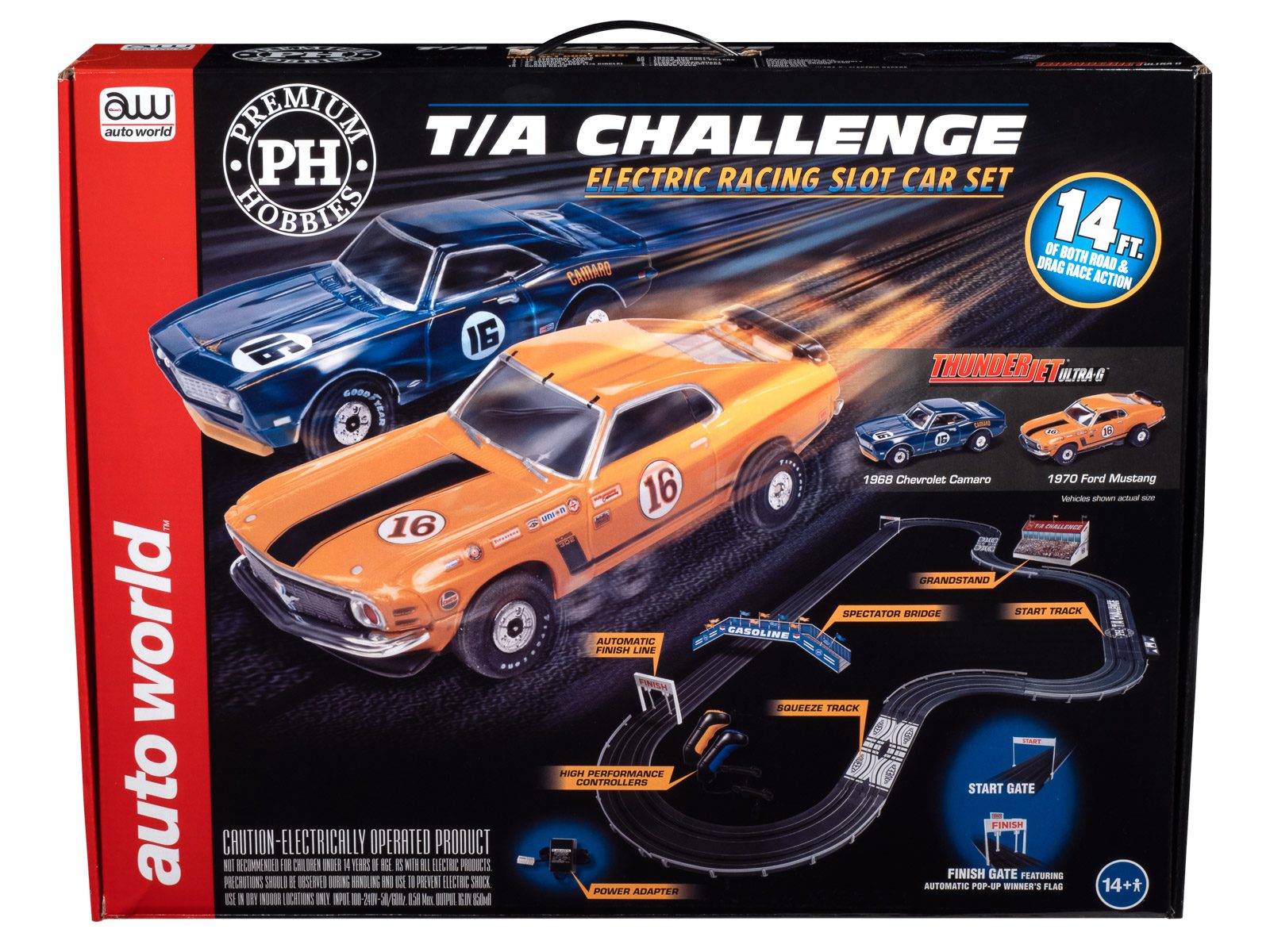 Others
Minimum: Varies by Product
Lead Time: 120 to 215 Days