Conversion Instructions
Instructions to convert the 1:18 James Bond 1971 Lotus Espirit (The Spy Who Loved Me) from car to submarine mode (or vice versa).

Super III Performance Review
For an in-depth look into our Super III chassis, check out this review from Paul Shoemaker. He goes over every inch of this product and gives his thoughts on each individual part and the chassis as a whole.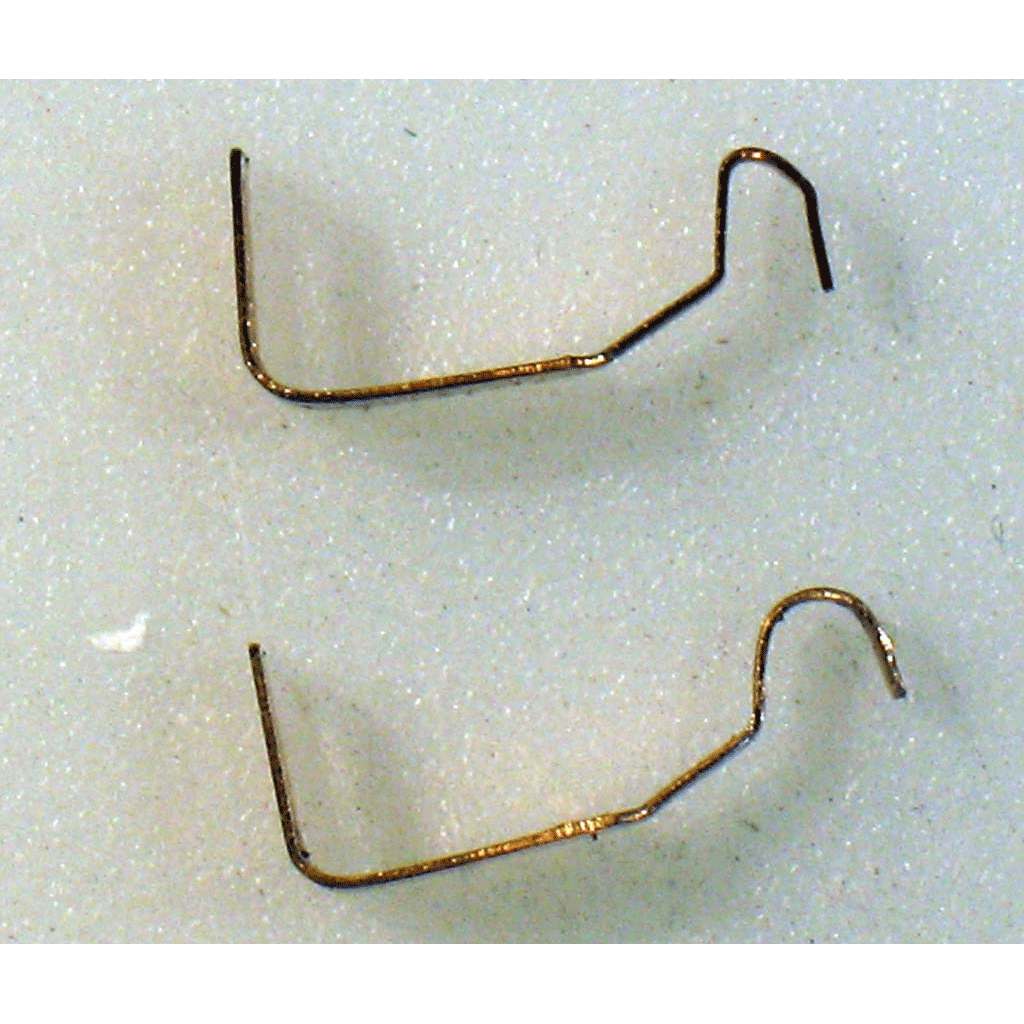 Super III Shoe Adjustment
Here's a quick and easy adjustment to Auto World's Super III pick up shoes. This change improves the connectivity between the pickup shoe hooks and the motor brush barrels.
– Information Provided by Paul Shoemaker
How to Tune the Pancake Chassis
Paul Shoemaker provides an in-depth, step-by-step process on how to tune the various pancake design chassis.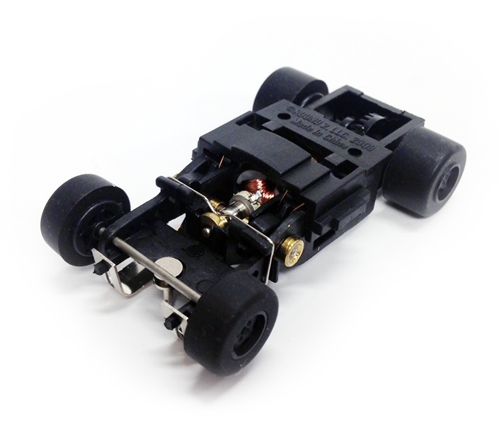 Super III Performance and Maintenance Tips
Download the official Auto World performance and maintenance tips for the Super III chassis. 
Exploded View of Slot Car Chassis
Download an expanded view of our various slot car chassis.
Wireless Controller Pairing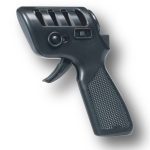 Watch the video below for a step-by-step walkthrough on how to pair the Bluetooth wireless slot car controllers.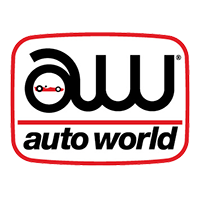 Auto World Blog
Over at autoworldstore.com you can find a selection of various blog posts with more tips and tricks for our various product lines.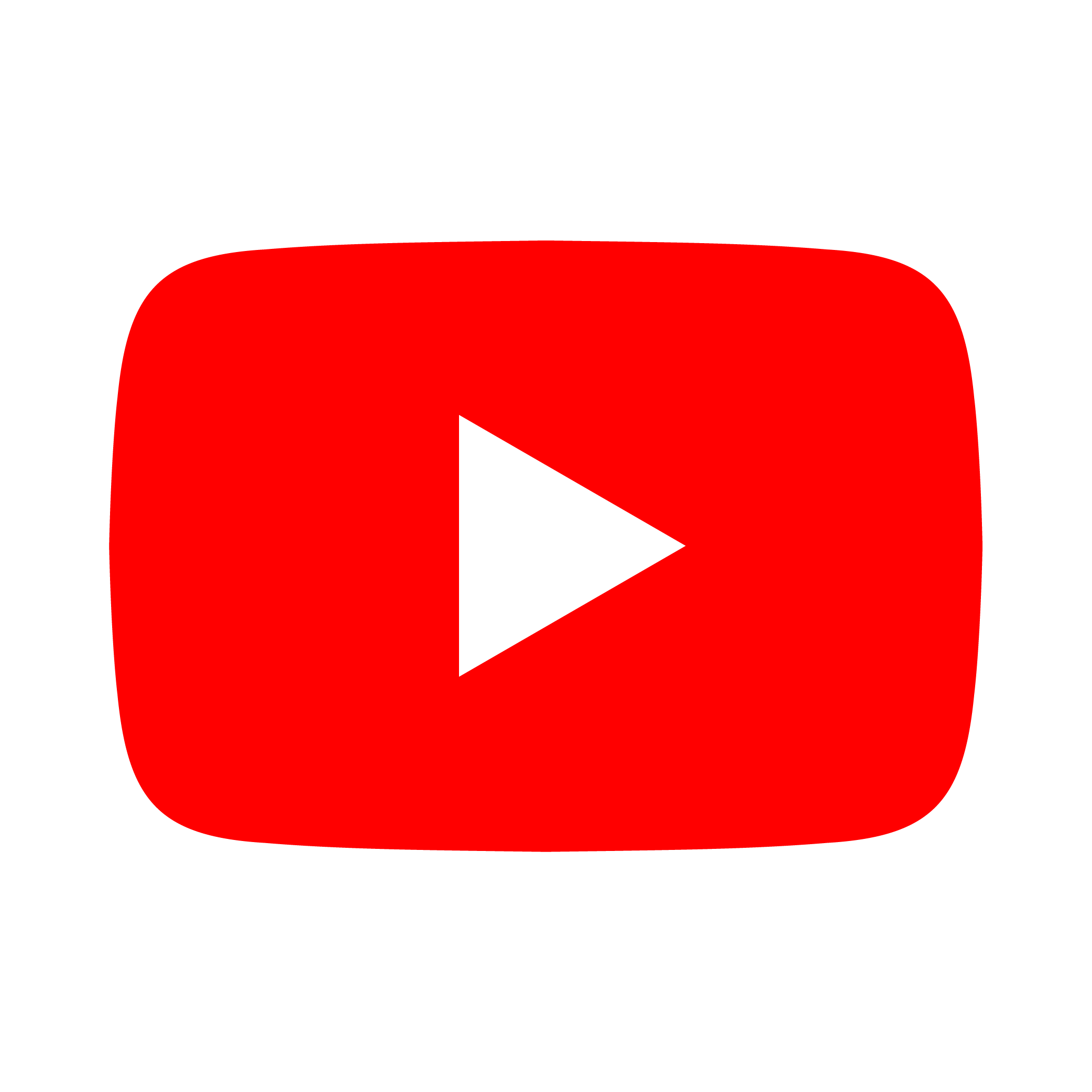 hpiguys Workshop
Our friends at the YouTube channel, hpiguys Workshop, have hundreds of videos of them putting together our model kits along with various other brands. They have some great step-by-step instructions and tips on model kit building.