ROUND 2 AND MATTEL TEAM UP FOR BARBIE™ CAR COLLECTIBLES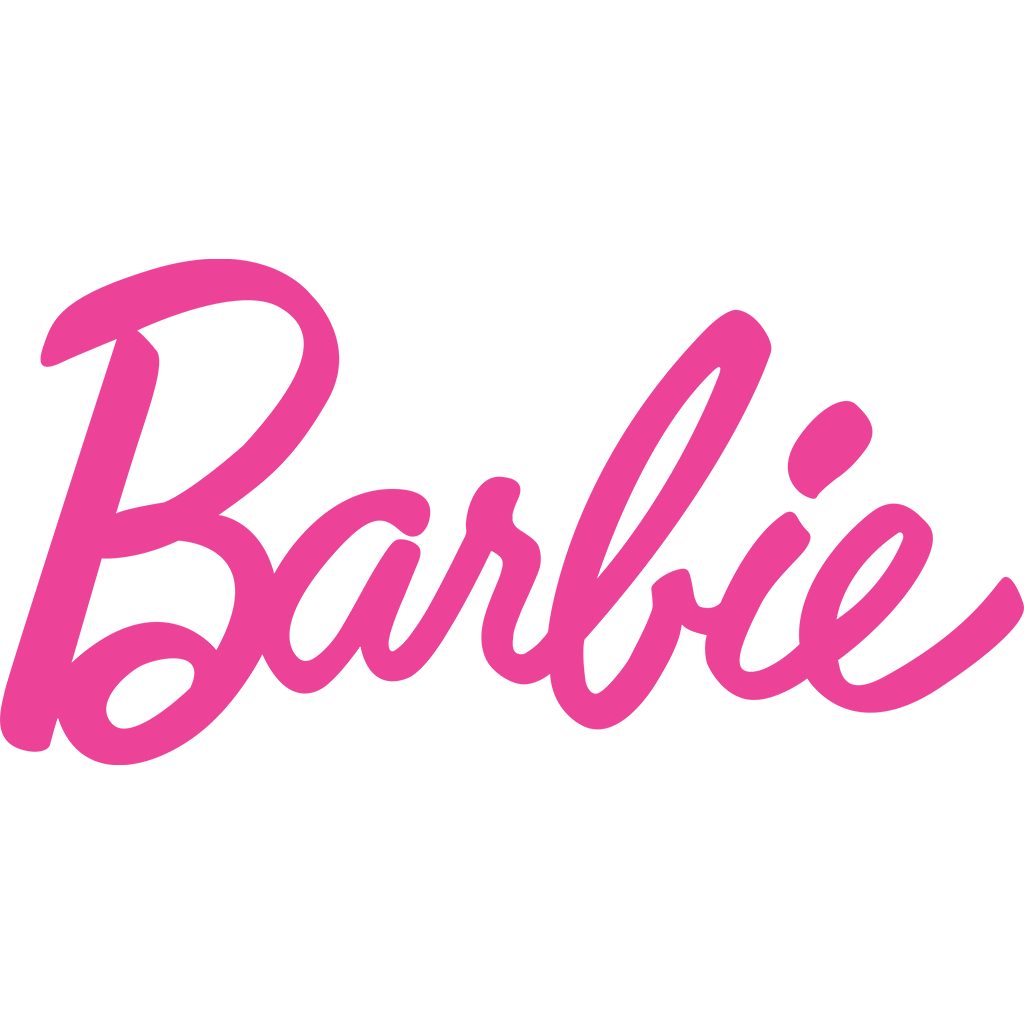 South Bend, IN (October 14, 2021) – Introducing Round 2's 1957 Barbie™ Chevrolet Bel Air Convertible.
Founded in 1959, Barbie is the original female empowerment brand. The only thing as iconic as Barbie is her Dream World, which includes her Dreamhouse and an impressive collection of vehicles. Nobody accumulates Barbie's kind of car collection without being smart, successful, and handy with a wrench (albeit a plastic one).
Although Barbie has owned several exciting vehicles over the years, Corvettes, Ferraris, Porsches, even Dune Buggies and Campers, she finally scored a true American classic car in 1988 when Mattel afforded her an iconic 1957 Chevy, in convertible form, of course.
At Round 2 we are proud to introduce 2 new versions of Barbie's 1957 Chevy Bel Air convertible. These 1:18 scale, heavyweight die-cast vehicles replicate in exacting detail all of the glamour and glitz of the real cars and capture Barbie's iconic flair as produced in Mattel's toy Barbie™ vehicles from the 1980s.
Version 1 is offered in brilliant turquoise and version 2 in bright Barbie™ pink. So, jump on in and enjoy a nostalgic ride down Memory Lane with Barbie™… Just remember, she's driving!
Stay tuned for more continued product updates and news at round2corp.com!
# # #
ABOUT ROUND 2 CORP., LLC
Round 2, LLC is an innovative collectibles and toy company located in South Bend, IN. The creative team at Round 2 is dedicated to producing detailed, high-quality collectible and playable items appealing to the young and young at heart. Round 2 brands include Polar Lights®, AMT®, and MPC® model kits. Auto World® slot cars, Forever Fun™ seasonal products, and the licensed brands Johnny Lightning, Racing Champions, Legends of the Quarter Mile, American Muscle®, Ertl Collectibles®, and Vintage Fuel™ die cast.
American Muscle, Johnny Lightning, and Racing Champions are the trademarks of TOMY, registered in the U.S., Canada, and other territories. Ertl Collectibles is the U.S. registered trademark of TOMY.AMT, Polar Lights, MPC, Lindberg, Hawk Round 2, and design are trademarks of Round 2, LLC. ©2021 Round 2, LLC, South Bend, IN 46628. All rights reserved.
BARBIE™ and associated trademarks and trade dress are owned by, and used under license from, Mattel.
©2021Mattel.