ROUND 2 WILL BE AT MCACN 2022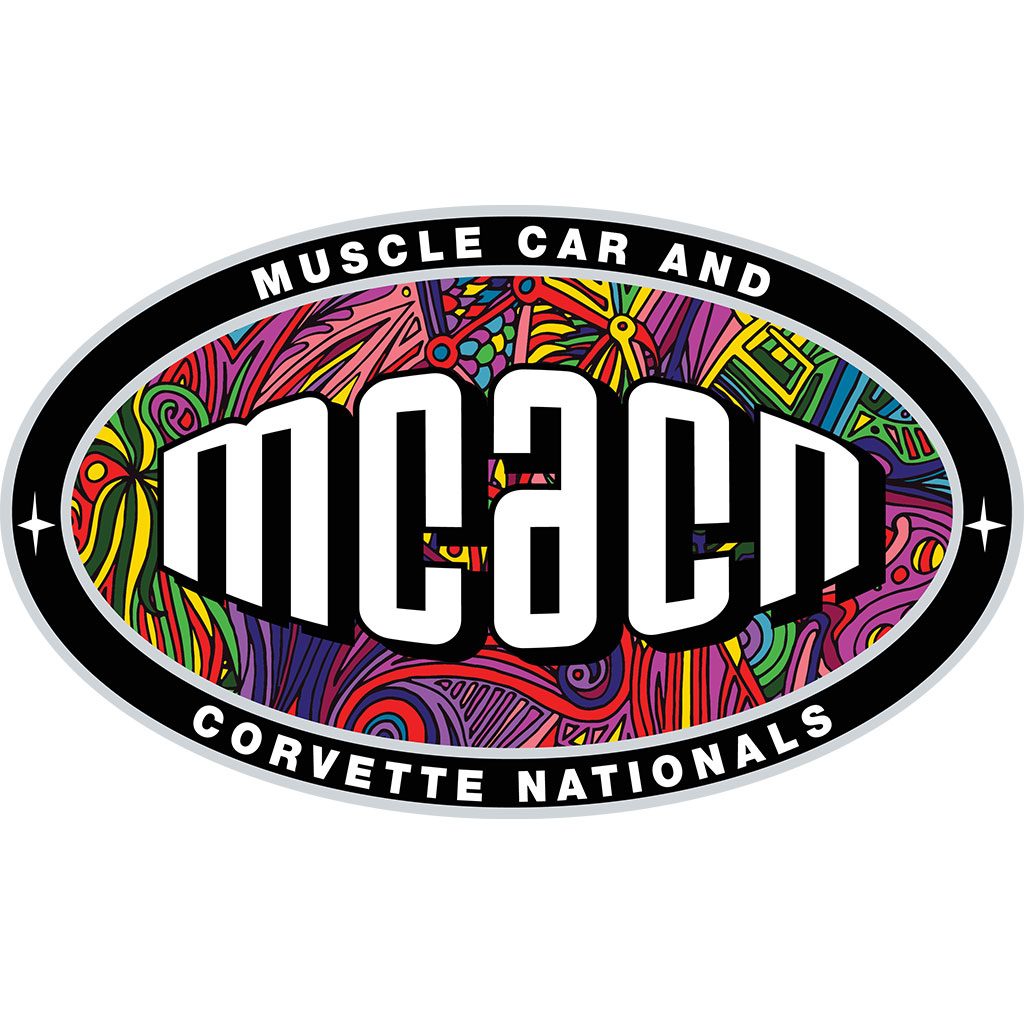 On November 19 & 20, 2022, Round 2, LLC will be attending the Muscle Car and Corvette Nationals (MCACN) in Chicago, Illinois. The MCACN show has over 500 prime Muscle Cars, Dealer-built Supercars, and Corvettes on display, truly the country's very best and rarest. Entrants come in from many different states and several countries including many from private collections, rarely, if ever shown to the public! These are truly some of the most incredible cars you will be able to see on public display and are a sight to behold. The show also offers some seminars that you can attend, celebrity appearances, unveilings of some of the best restorations that are hand-picked by the MCACN team, live music, children's activities, and more.
Round 2 will be on display with a vendor location with the Auto World Store. There you will have the opportunity to purchase many of our quality products including an exclusive 1:64 diecast car made just for the show. This year the exclusive car is a 1970 Plymouth Superbird in Tor Red. This car is an authentic replica of the car owned by Tom Lowe, President of Round 2. Tom's car will also be on display at the 2022 MCACN show. There are only 1536 units made of this exclusive car, so get yours while you can.
Round 2 will also have representatives on the show floor walking around, reviewing, and taking pictures of the extensive cars on display. They will be looking for some of the best cars at the show to turn into future 1:18 or 1:64 diecast replicas. These replicas are all done with the owner's permission and bear the MCACN logo on the packaging to showcase the vehicle's excellency.
For more information on the show, be sure to visit the official website of the MCACN show here.