A New Year Brings Exciting New Things from Round 2 and Auto World Slot Cars!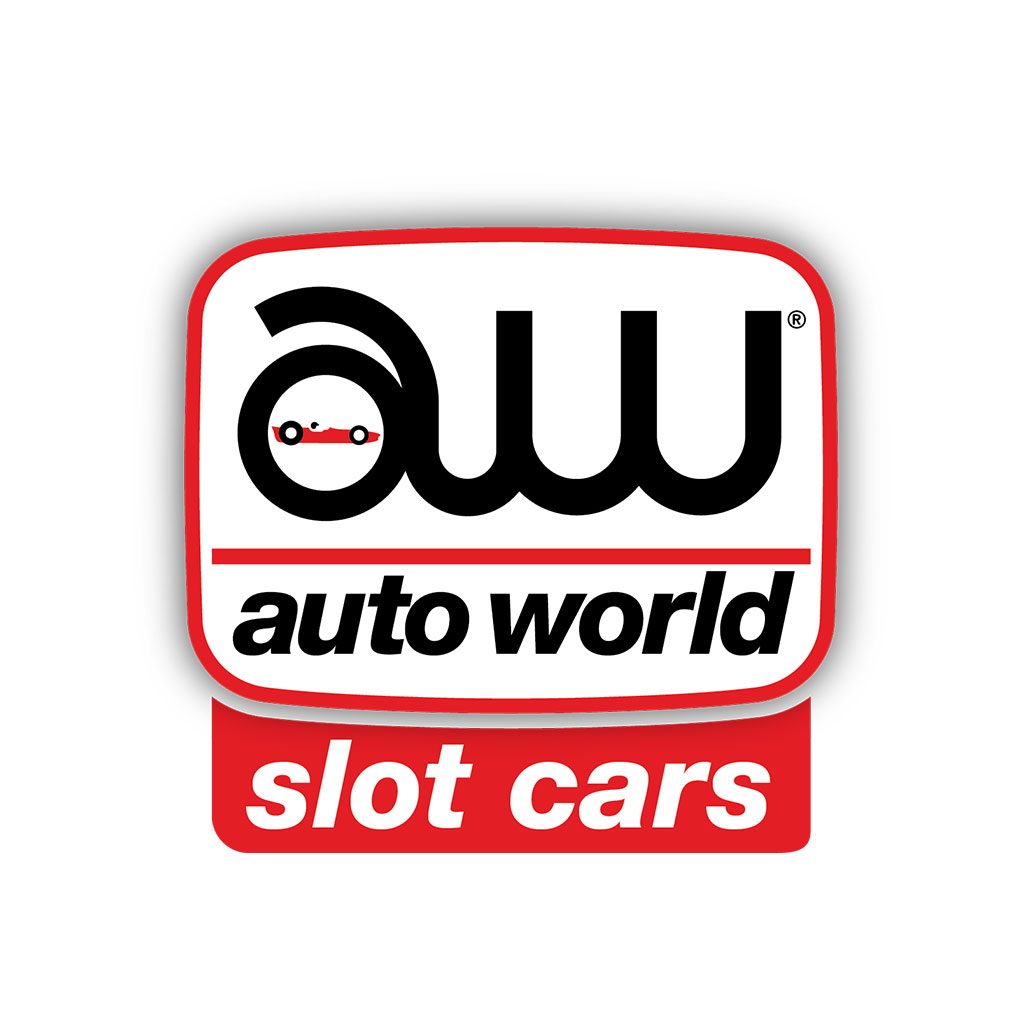 Happy New Year! Here at Round 2, we have a lot planned for 2022 and while some stuff is still a secret, we wanted to start off with what's coming from Round 2 with our Auto World slot cars. There are some big ideas planned for 2022 and beyond.
4 Lane Race Sets: Hitting shelves later this year will be the first of many planned 4 lane race sets. The same great H.O. scale excitement that you're used to but now you will be able to compete again with 3 of your friends.
Wireless Controllers: These Bluetooth-powered controllers will allow you to connect to our compatible race sets without having to deal with all the cords. These new controllers are designed with the trigger-style throttle for increased control over the classic plunger-style controllers.
Adjustable Power Supply: The upcoming power supply will allow you to adjust the power level of the race sets from 9 volts to 24 volts. The increase in power will provide even more speed while the adjustability allows for beginners to start slow and ramp up the speed as they improve.
Brand New Body Tooling: If you've noticed from some recent new tooling posts, we have some exciting new tooling coming. The first tools announced will utilize our X-Traction chassis and include the 1977 Chevy Blazer Off-Road, 1967-75 Ford Escort Mark 1 Rally, and 1970-73 Datsun 240Z. Expect to see even more coming soon.
New 2 Lane Layouts: With the upcoming 4 lane sets, we were able to utilize their tooling and create some brand-new layouts for future 2 lane racing sets as well. Look for more on these layouts later this year.