JOHNNY LIGHTNING POP CULTURE COMES TO WAL-MART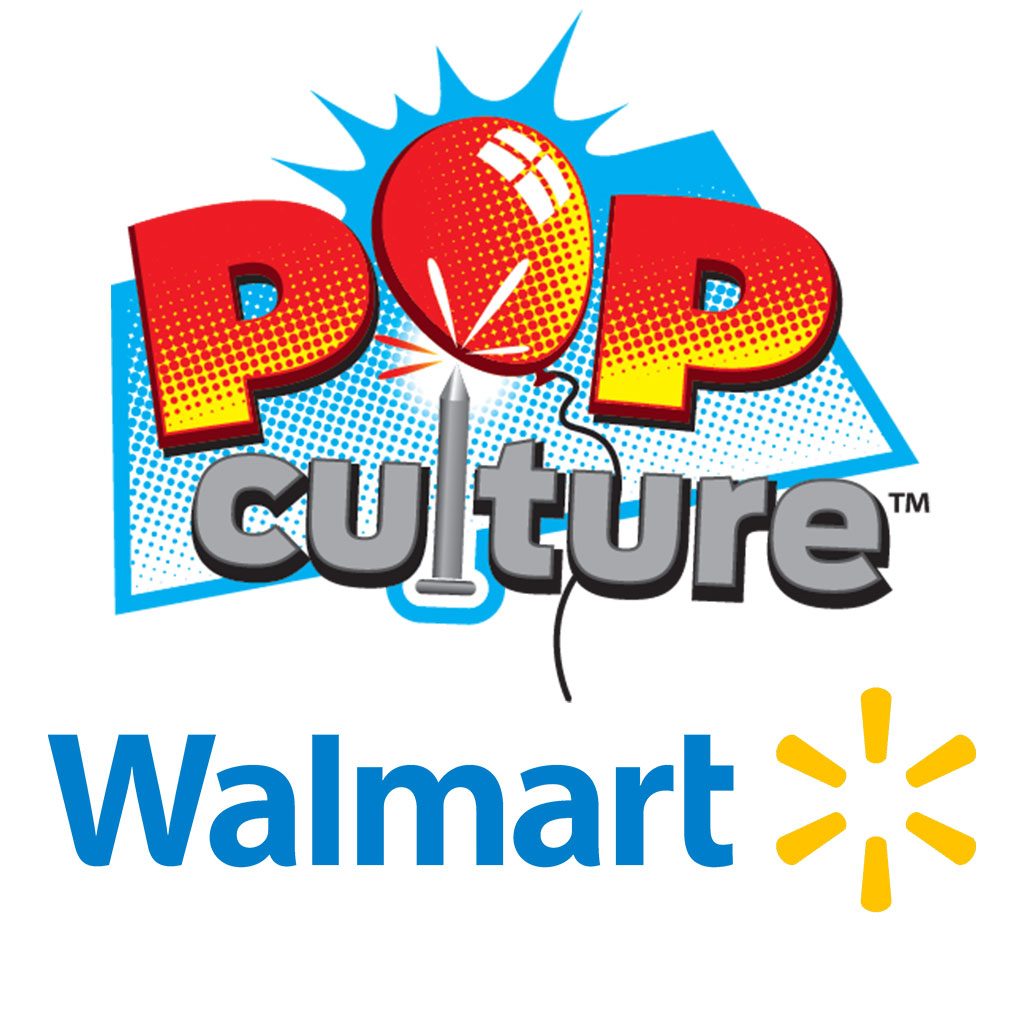 Our popular Pop Culture line is coming soon to a Wal-Mart near you. First introduced in 2020, Johnny Lightning's Pop Culture series features graphics and themes of popular pastimes like movies, television, games, and cultural trends! Sets include themes of Monopoly, Clue, Trivial Pursuit, James Bond, Blues Brothers, Speed Racer, and more. Certain themes within the sets will contain an exclusive item, for example, the Monopoly theme comes with an exclusive game piece to use on a Monopoly game board.
Swing on by to your local Wal-Mart and check the pegs for these new items.