ROUND 2 IS ON TOP OF THEIR GAME WITH NEW HASBRO & MONOPOLY LICENSING AGREEMENT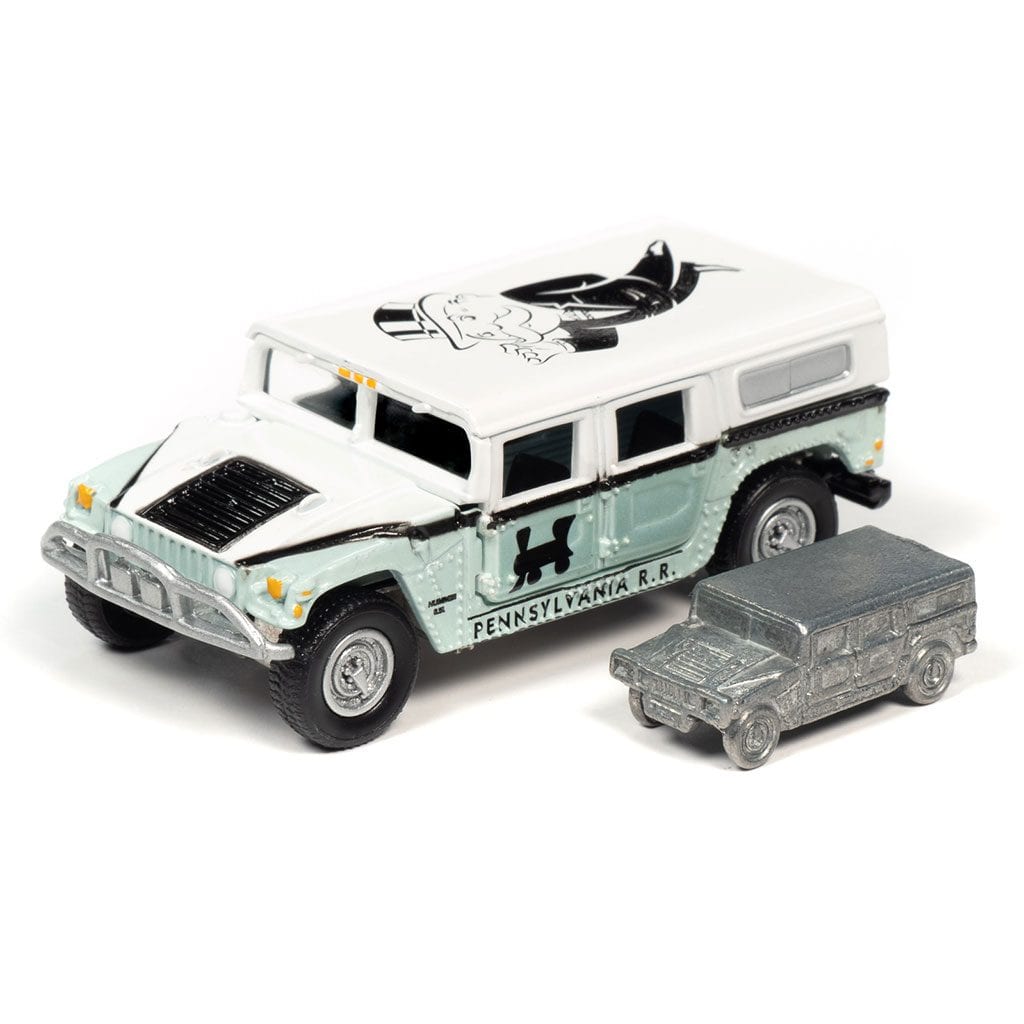 South Bend, Indiana – 5/29/2019
How many evenings and lazy weekend afternoons have you spent trying to get your hands on Boardwalk and Park Place, all the while basking in the joy of bankrupting your family and friends? How many times did you unload Baltic Avenue on an unsuspecting younger sibling, experiencing pride in your business savvy? And how many times have you ended up flipping out your "get out of jail free" card with a smirk on your face?

We all can remember playing Monopoly… Rolling the dice to advance your game piece, purchasing as many properties as possible to get rich quick, or simply formulating a winning strategy.

No other board game has helped create so many cherished memories, and stories that we remember of good times spent with our loved ones.

Now Round2 and Johnny Lightning have teamed up with Hasbro… one of the largest toymakers in the world to bring you a series of uniquely playful products.