Round 2 Sneaks Model Kit Tooling LIVE on YouTube!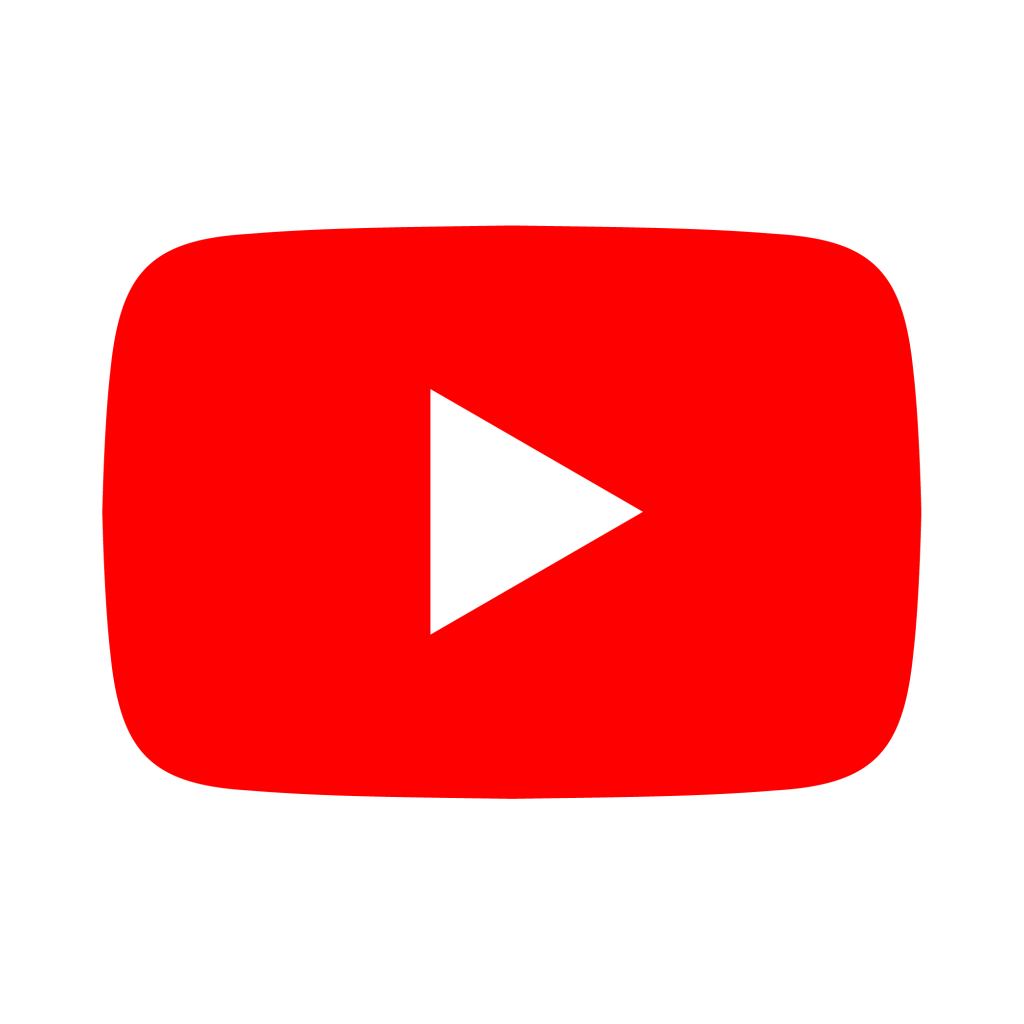 Join us on Thursday, September 2, 2021, at 4 pm EST, for our next live event on the Round 2, LLC YouTube channel, round2foryou. Host Jamie Hood will spend an hour talking about development updates on our model kits expected to be available in late 2021 and early 2022. There will be a little bit of something for everyone as Jamie will talk about a variety of categories including sci-fi, cars, big rig trucks, and more. During the show, you will get your first look at the upcoming 1:72 scale model kit of the Razor Crest™ from the hit Star Wars™ tv series, The Mandalorian™. You'll also get a sneak peek at an unannounced model kit with all-new tooling.
So, be sure to check out the show! If you can't watch it live, check out the video below after the initial broadcast time.