STEVE GOLDMAN AT HOOSIER MODEL CAR ASSOCIATION CONTEST AND SWAP MEET MAY 21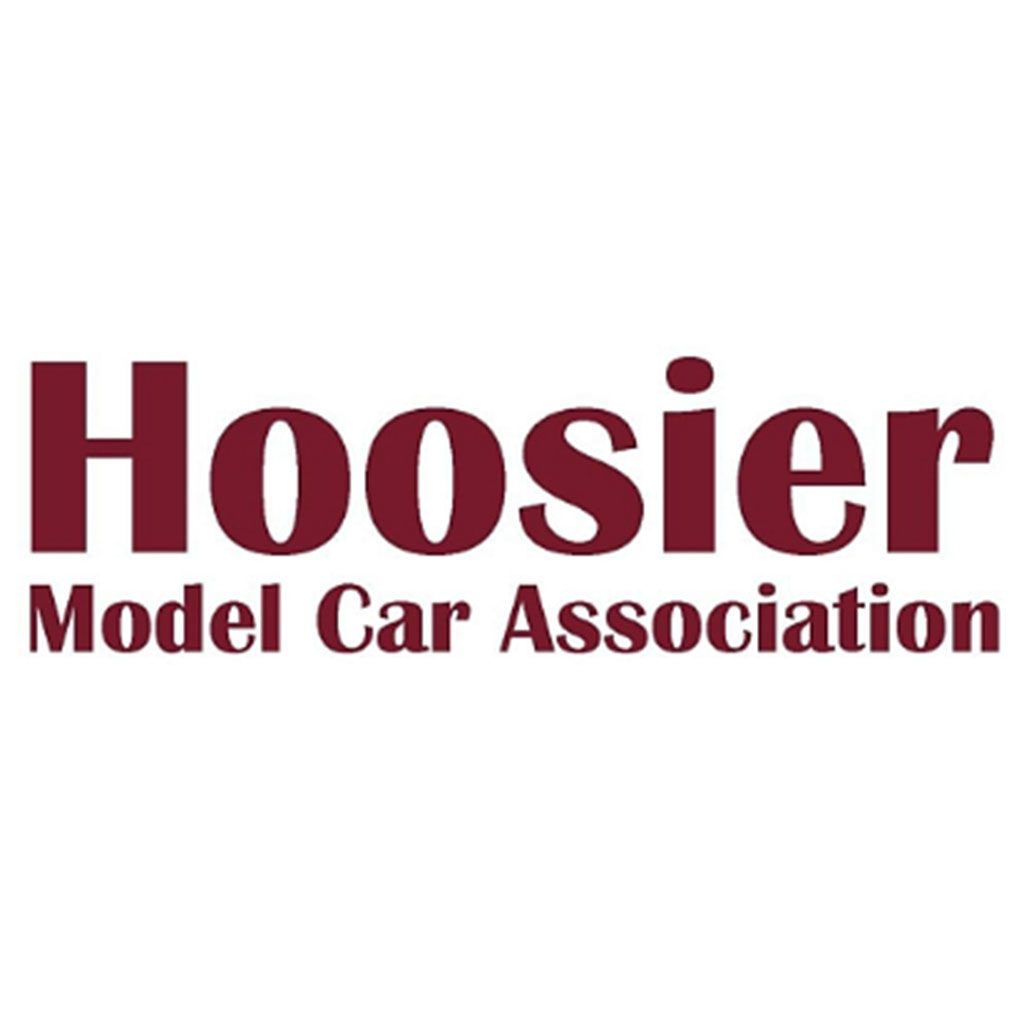 On Saturday, May 21 Steve Goldman our Model Kit Line Planner/Development Assistant will be attending the 42nd Hoosier Model Car Association Contest and Swap Meet. While there, Steve will represent Round 2 to meet with attendees and answer their questions. Be sure to check out the booth as he'll have on display the upcoming modified tooling 1966 Mustang GT and the all-new tooling 2021 Dodge Charger RT. Attendees can also expect some surprises as Steve will give a sneak peek at some brand-new unannounced tooling currently in development at Round 2.
For more information on the show, check out the flyer below.
Kits that were announced with images below:
MPC972 – 1981 Chevy Stepside Pickup Sod Buster
MPC978 – 1968 Dodge Coronet RT convertible with Trailer
AMT1343 – 2021 Ford Bronco First Edition 2 Door