HOT WHEELS KEEPS ON TURNING WITH ROUND 2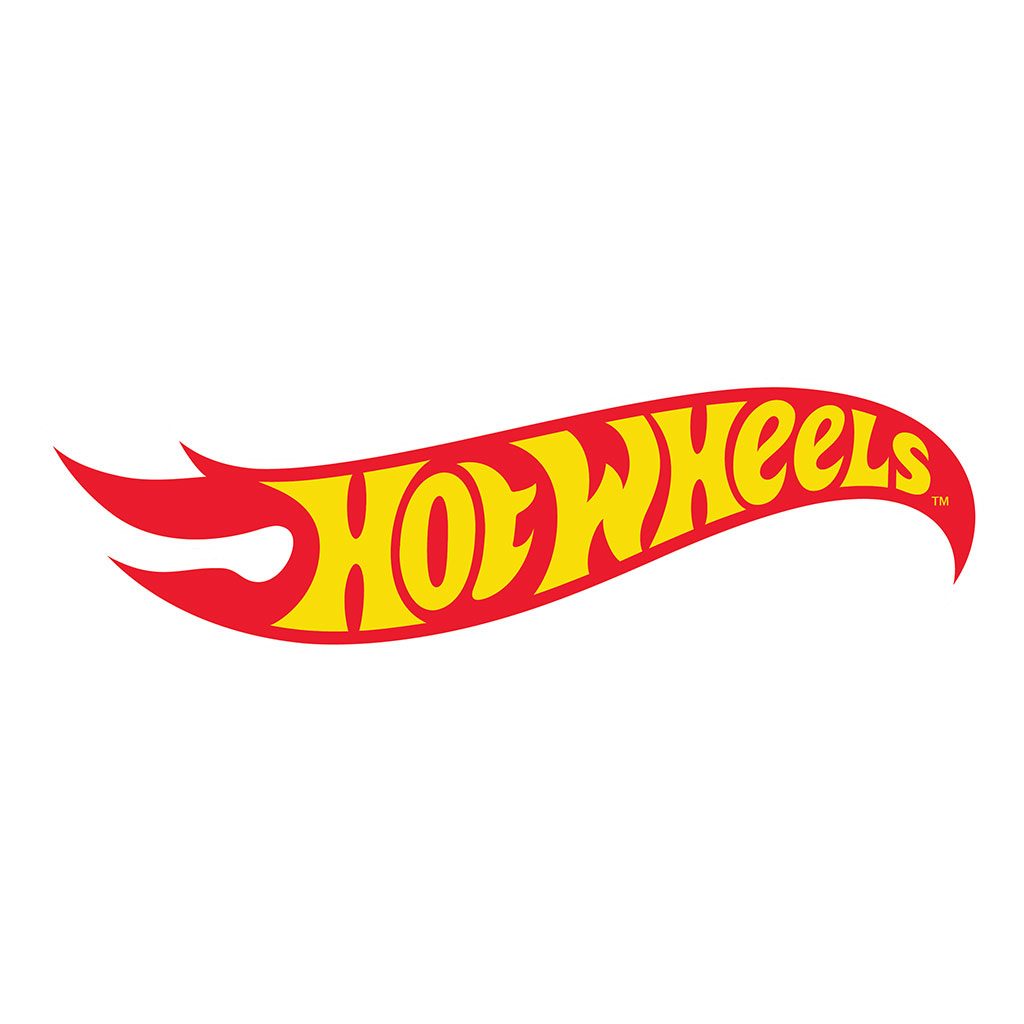 Since announcing our partnership with Mattel and Hot Wheels, we have released some amazing model kits, slot cars, and slot car race sets to celebrate the iconic Hot Wheels history. So far, we have recreated the greatest rivalry in Drag Racing history with our "Snake" vs "Mongoose" slot car race sets. We have also released some 1:25 scale model kits which allow you to create some Hot Wheels inspired cars. Then we brought back the classic Hot Wheels tin signs and clocks, that are great for any collector. Finally, with a future release, we will be releasing a Hot Wheels tribute slot car set. With this set, we've recreated some iconic Hot Wheels looks for our HO-scaled slot cars.
Below you can see a list of the items we have available as well as more Hot Wheels influenced products.  Also, check out the image gallery on this page for photos of all these great items mentioned.
Available Model Kits:
AMT1255 – 2010 Chevy Camaro
AMT1256 – Ford Monster Truck
POL988 – 1969 Dodge Charger Funny Car
Upcoming Model Kits:
AMT1298M – 1996 Ford Mustang GT (Snap)
AMT1303 – Buick Opel GT
AMT1313M – 1932 Ford Phantom Vicky
AMT1349M – 1997 Dodge Viper GTS (Snap)
Available Slot Cars and Race Sets:
SC376 – Legends of the Quarter Mile Hot Wheels – 4 Gear – Release 1
SRS330 – Hot Wheels 13′ Snake vs Mongoose Drag Set
SRS334 – 13' Hot Wheels Slot Drag Set (Includes Start Banner & Manual Finish Gate)
SRS340 – 13′ Hot Wheels "Snake" vs "Mongoose" Manual Slot Drag Set VW Drag Bus
Upcoming Slot Cars and Race Sets:
SC382 – Hot Wheels Tribute Cars – 4 Gear/X-Traction – Release 1
Available Tin Signs and Clocks:
AWAC002 – 12" Hot Wheels Collector Button Tin Sign
AWAC001 – 12″ Hot Wheels Collector Clock