ROUND 2 RAMPS UP NEW TOOLING FOR ALL PRODUCT LINES IN 2023!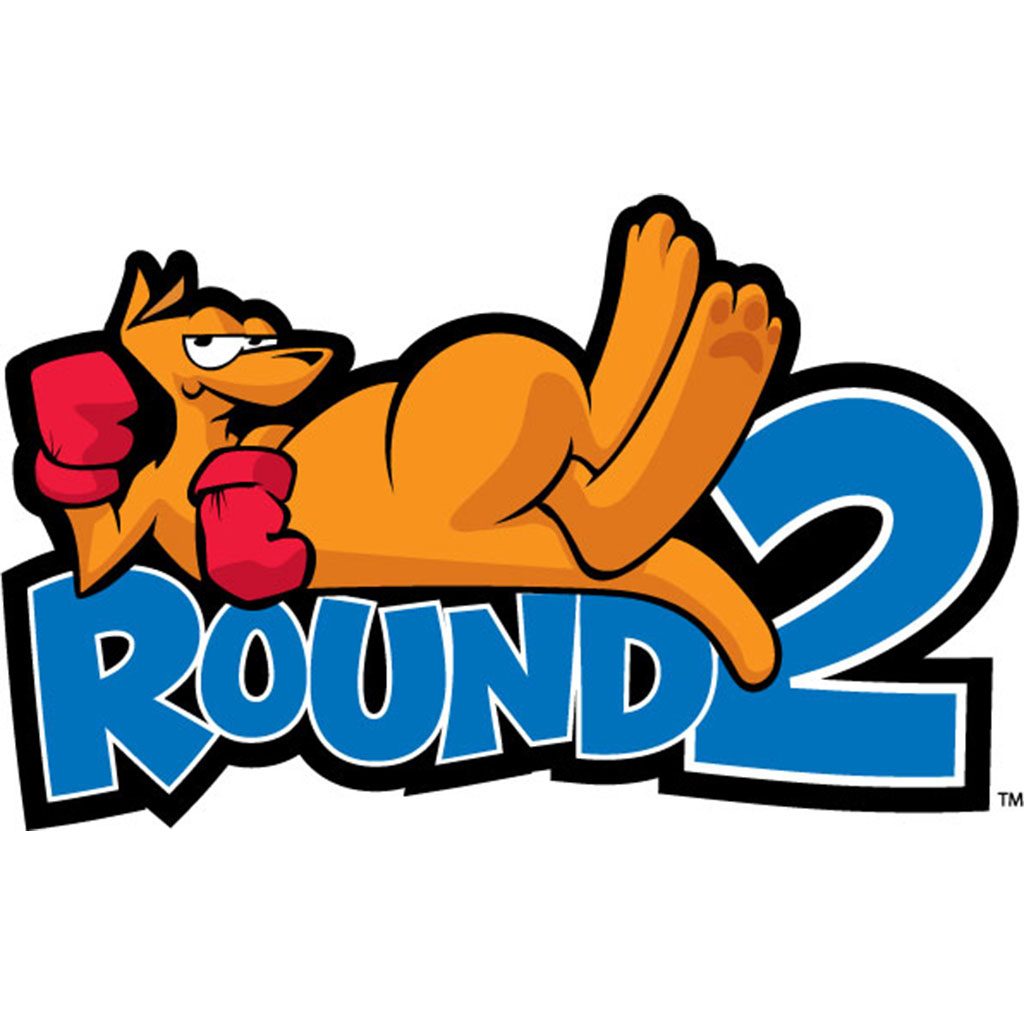 As Round 2 looks towards 2023, they are committed to investing in more new tooling than ever before across all product lines. In their 1:64 die-cast brands, they are planning to release about 20 new castings between Auto World and Johnny Lightning. Additionally, there will be about 4 to 5 new 1:18 die-cast variations that will expand the years and looks of some of their current die-cast replicas. In their slot car lineup, they are looking to release about 5 new slot cars along with some new car variations. Finally, in plastic model kits, they are committed to releasing around 10 brand new tooling kits; including the 2021 Ford Bronco First Edition 2 Door, the 1968 Dodge Coronet RT with trailer, and the 2021 Dodge Charger RT.
2022 has also been a big year for new tooling across the board at Round 2. They have already released some great new castings in their 1:64 die-cast with the release of the Mazda RX-7, Nissan 300ZX, and Chevy Suburban with even more still to be released later this year.  Round 2 has also released some great new variations in the 1:18 die-cast including the Dodge D150 and the Yenko Chevy Camaro RS/SS 427. Auto World Slot Cars have seen the releases of a Chevy Blazer, a Datsun 240Z, and a Ford Escort MK1. Before year-end, Round 2 will also release some great new plastic model kits, the first being the AMT Ford C-900 Garwood Refuse Truck followed by the AMT Razor Crest from the hit Star Wars Show, The Mandalorian.
While Round 2 is working hard to release everything as planned for 2023, please understand there are still some unknown challenges that could arise that push their release further down than they expect. So, be sure to keep watch on their various Facebook pages and Instagram pages as well as on their new tooling page and news page of the Round 2 website as they'll utilize these places to announce and show all upcoming new tooling.