IN A HOBBY STORE FAR, FAR AWAY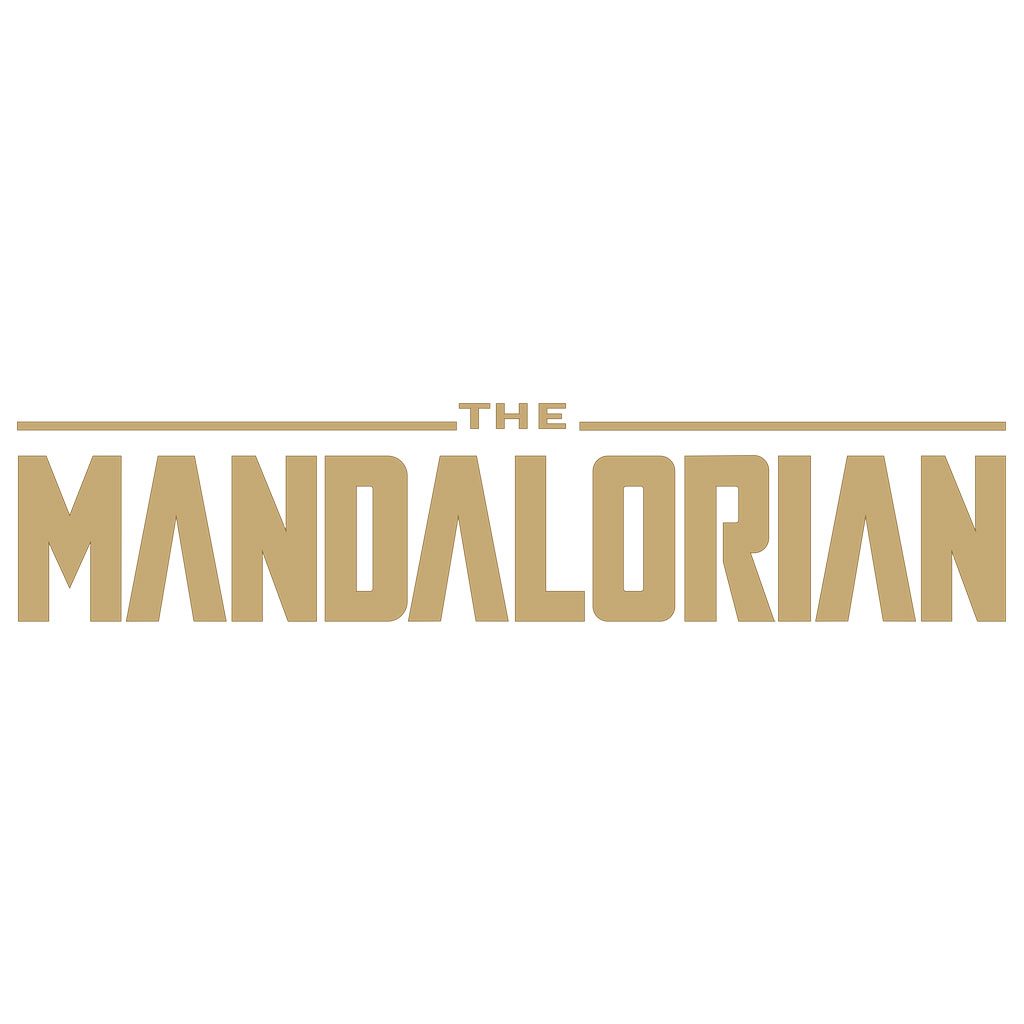 In 2021, we announced our tooling for a 1:72 scale Razor Crest plastic model kit from the popular Star Wars show, The Mandalorian. After an extended development process, we are excited to see this kit ready to hit shelves soon.  Using the 3D files provided to us by Lucasfilm that were used in the show, we've created an all-new authentic plastic model kit of this popular ship. This impressive kit boasts an intricate cockpit with The Mandalorian and Grogu figurines, authentic exterior detail, optional cargo ramps, and is suitable for custom lighting (an official lighting kit is not included or available). The water-slide decals allow you to build the ship "like-new" or weathered. It comes with a dome base to display the ship in flight or use the included optional landing gear to display it in a "gear down" landed position.  
This is the first of many upcoming all-new tooling plastic model kits for Star Wars from Round 2. You can expect a 1:32 scale Tie Fighter "Studio Series" from Star Wars: A New Hope expected in 2023. Then there is the 1:144 scale Havoc Marauder snap kit from the animated show Star Wars: The Bad Batch, expected in late 2022/ early 2023.