JAMIE HOOD AT STAR TREK: MISSION CHICAGO APRIL 8-10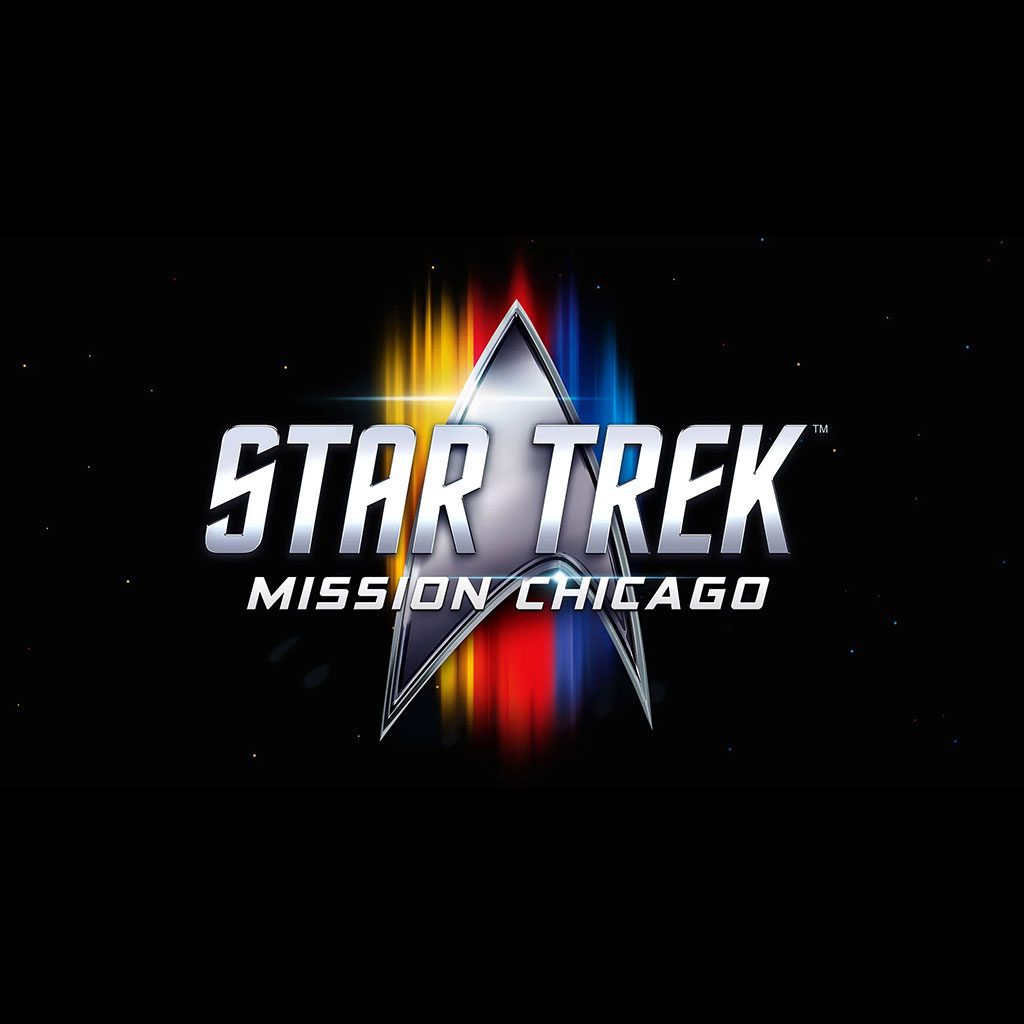 On the weekend of April 8-10, model kit brand manager Jamie Hood will be at the Star Trek: Mission Chicago show at McCormick Place in Chicago, Illinois. You can find Jamie throughout the show at CultTVman booth, stand 1924. He will be around to answer questions about our Star Trek products but will also answer questions on Space:1999, Star Wars, and any of our model kit brands. While at the booth if you purchase $100+ worth of product, you receive a free exclusive 18" x 24 poster. The poster, which is seen below, is limited to 300 pieces.
For more information on the show, be sure to check out their website https://www.startrekmissions.com/en-us.html.