TONY KARAMITSOS AT SALAO DIECAST MARCH 17-20 IN BRAZIL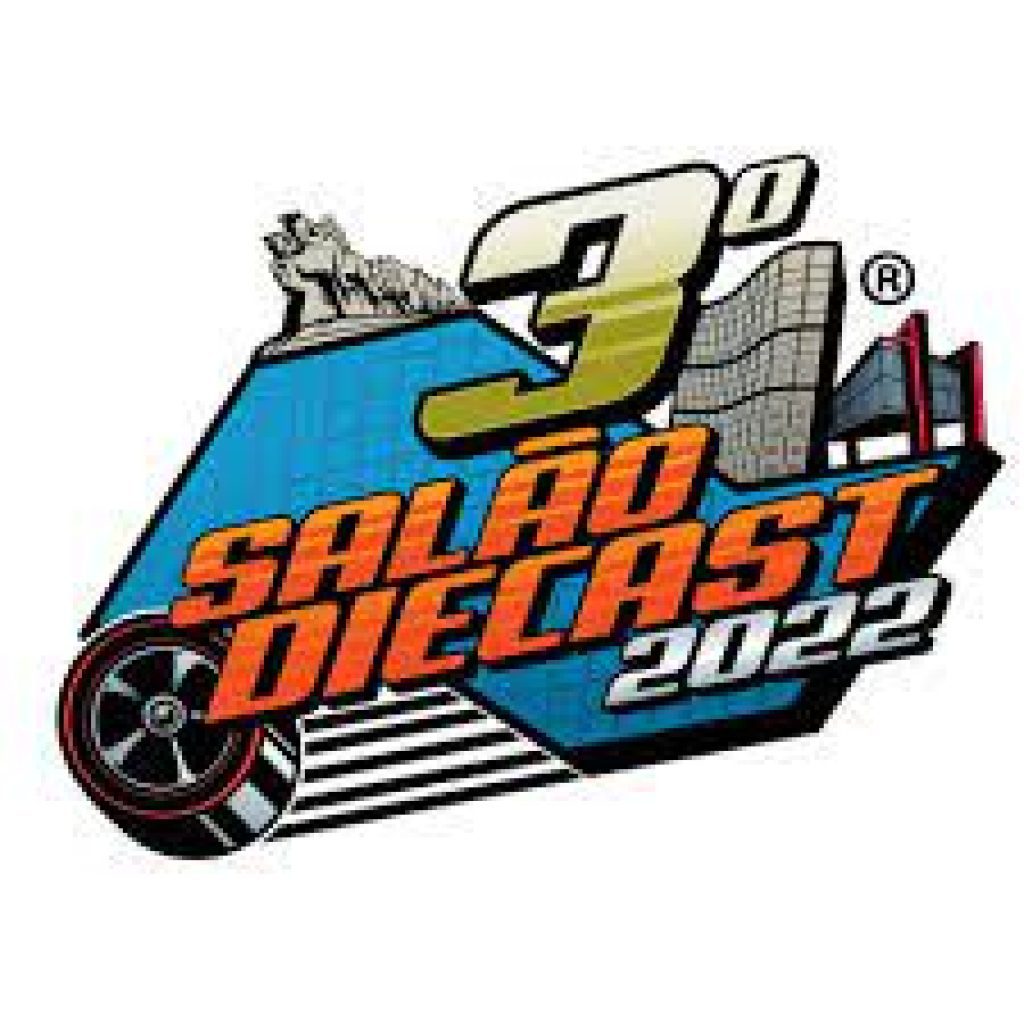 From March 17 – 20, the Salão Diecast will be taking place in São Paulo, Brazil. Brand Manager Tony Karamitsos will be in attendance again this year for each day of the event. While there he will be holding a meet and greet with those in attendance, will be hosting a presentation, and will attend the Hall of Honor dinner on March 20th. For Tony's presentation, he will provide a recap on the various Round 2 diecast brands while also showing off some sneak peeks. While attending the dinner, an exclusive car will be handed out to those in attendance, a Johnny Lightning 1972 Ford Maverick.
Visit here for more information (the site is in Spanish).