LISTEN TO JAMIE HOOD ON THE SCALE MODEL PODCAST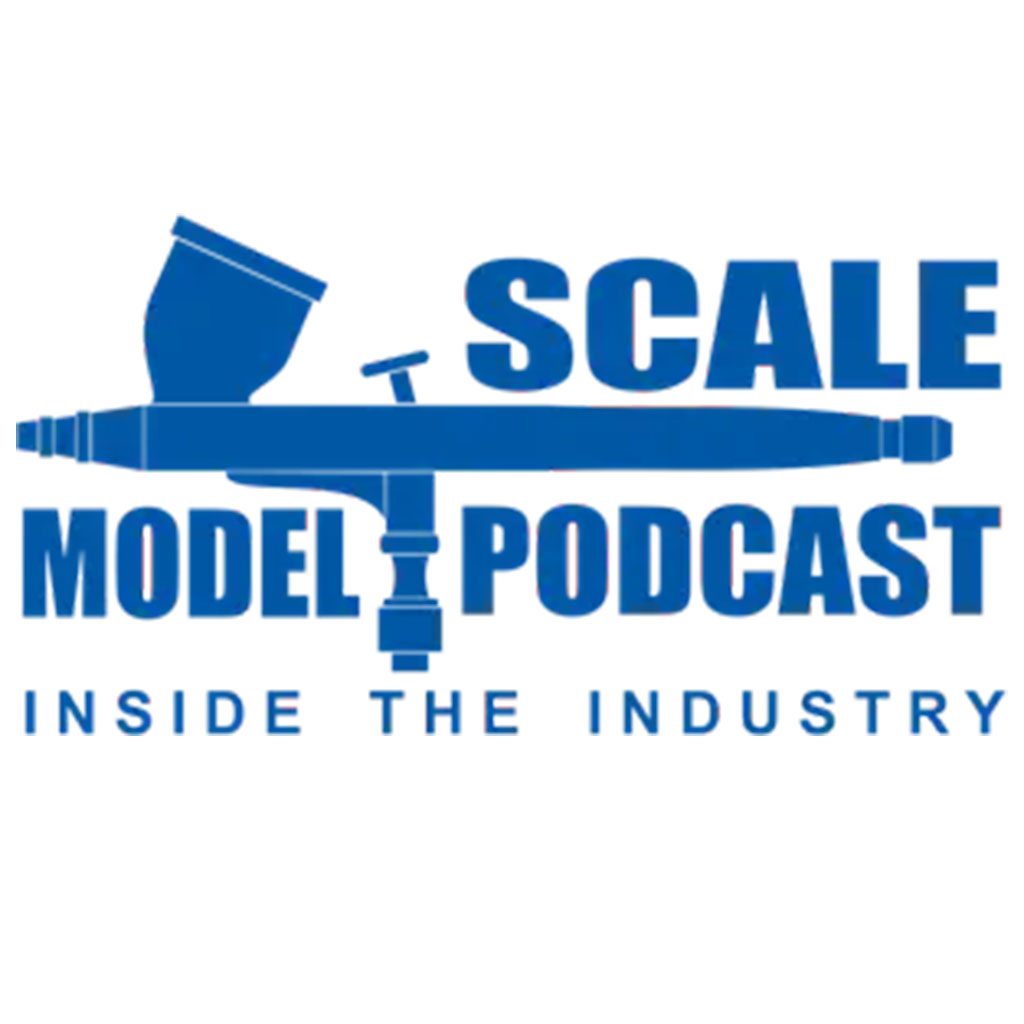 Last week Brand Manager Jamie Hood joined the Scale Model Podcast on Episode 102. Stuart Clark hosts this podcast about the scale model kit hobby, gives interviews, provides reviews, and talks about news within the model kit hobby. Jamie talked about how Round 2 started in model kits, how he started with the company, the conditions of our tooling, how the aftermarket supports the kits that are produced, and where they see the future of the hobby going. He also talked about some of his favorite spaceships he's done and some ships that he hopes to do in the future. Jamie also talked about upcoming releases and some previously mentioned projects that are in the works.
You can click the link below to listen to Scale Model Podcast Episode 102 or the episode can be found on Apple Podcasts or Google Podcasts.