ROUND 2 AND BROCK RACING ENTERPRISES ENTER INTO LICENSING AGREEMENT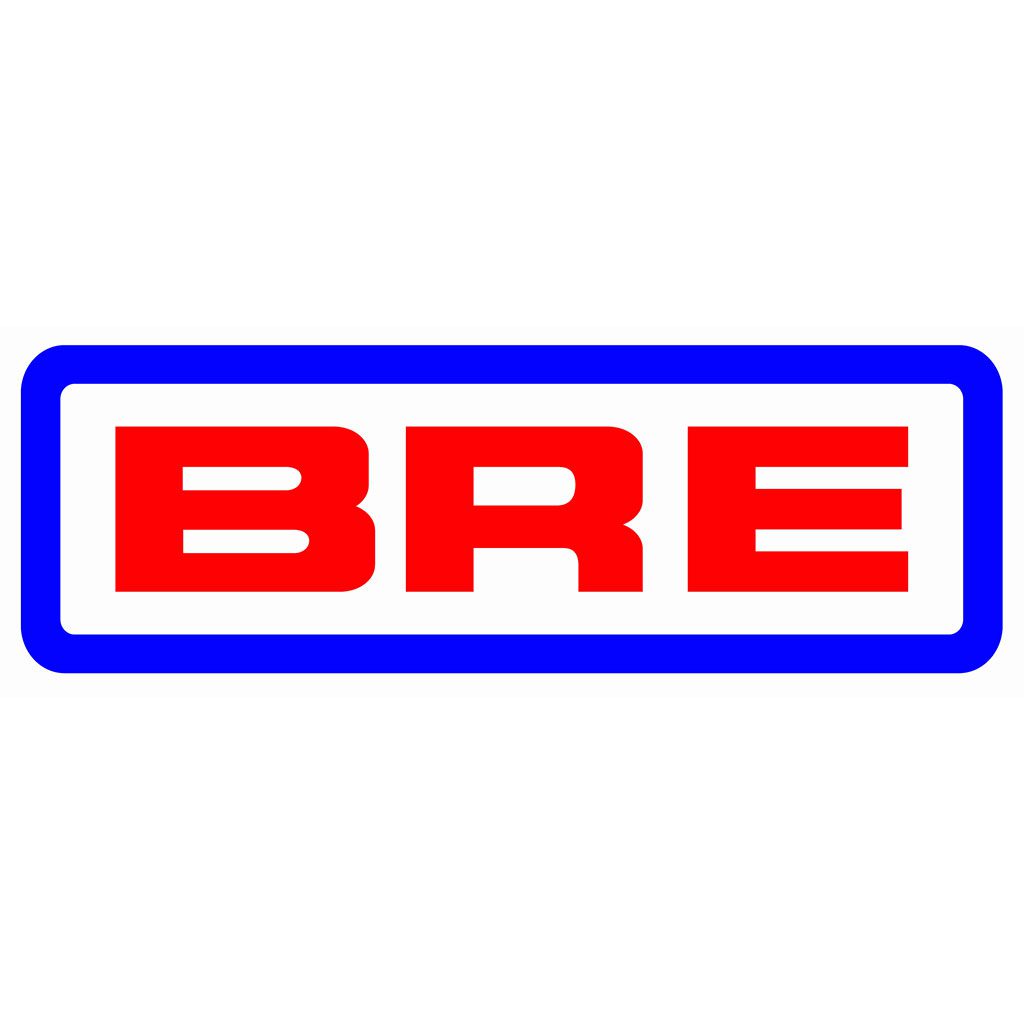 SOUTH BEND, Indiana – 05/05/2023 – Round 2, LLC is proud to announce its partnership with Brock Racing Enterprises (BRE) for the production and sale of BRE branded slot cars, diecast, and model kits. Coming later this year, Round 2 will be releasing a Slot Car Racing Set (SRS353) featuring the iconic BRE Datsun 510 and BRE Datsun 240Z in their famous championship-winning race liveries. Round 2 will then expand into more slot cars, die-cast, and model kits in 2024.
In late 1965 Peter Brock created his own design firm and motor racing team, Brock Racing Enterprises. After having Toyota pull out of its deal with Brock, he went on to approach Datsun and their partnership began. Shortly thereafter with a BRE Datsun 2000, they won their first race and then went on to dominate the US club racing scene over the next 3 years. The BRE team was known for racing with the Datsun 2000 roadsters, 240Z, and 510s until they disbanded in 1973.
While their racing career was short, its impact on the racing scene during those years was immeasurable and still lives on. Round 2 is excited to bring these iconic cars to our incredible product lineups.
# # #
About Round 2, LLC
Round 2, LLC is an innovative collectibles and toy company located in South Bend, IN. The creative team at Round 2 is dedicated to producing detailed, high-quality collectible and playable items appealing to the young and young at heart. Round 2 brands include Polar Lights®, AMT®, and MPC® model kits. Auto World® slot cars, and the licensed brands Johnny Lightning, Racing Champions, Legends of the Quarter Mile, American Muscle®, ERTL Collectibles®, and Vintage Fuel™ die cast.
For more details on all the product lines produced by Round 2, visit our website at: www.round2corp.com
American Muscle, Johnny Lightning, and Racing Champions are the trademarks of TOMY, registered in the U.S., Canada, and other territories. ERTL Collectibles is the U.S. registered trademark of TOMY.AMT, Polar Lights, MPC, Lindberg, Hawk, Round 2, and designs are trademarks of Round 2, LLC. ©2023 Round 2, LLC, South Bend, IN 46628. All rights reserved.