ROUND 2 AND MECUM AUCTIONS ENTER INTO LICENSING AGREEMENT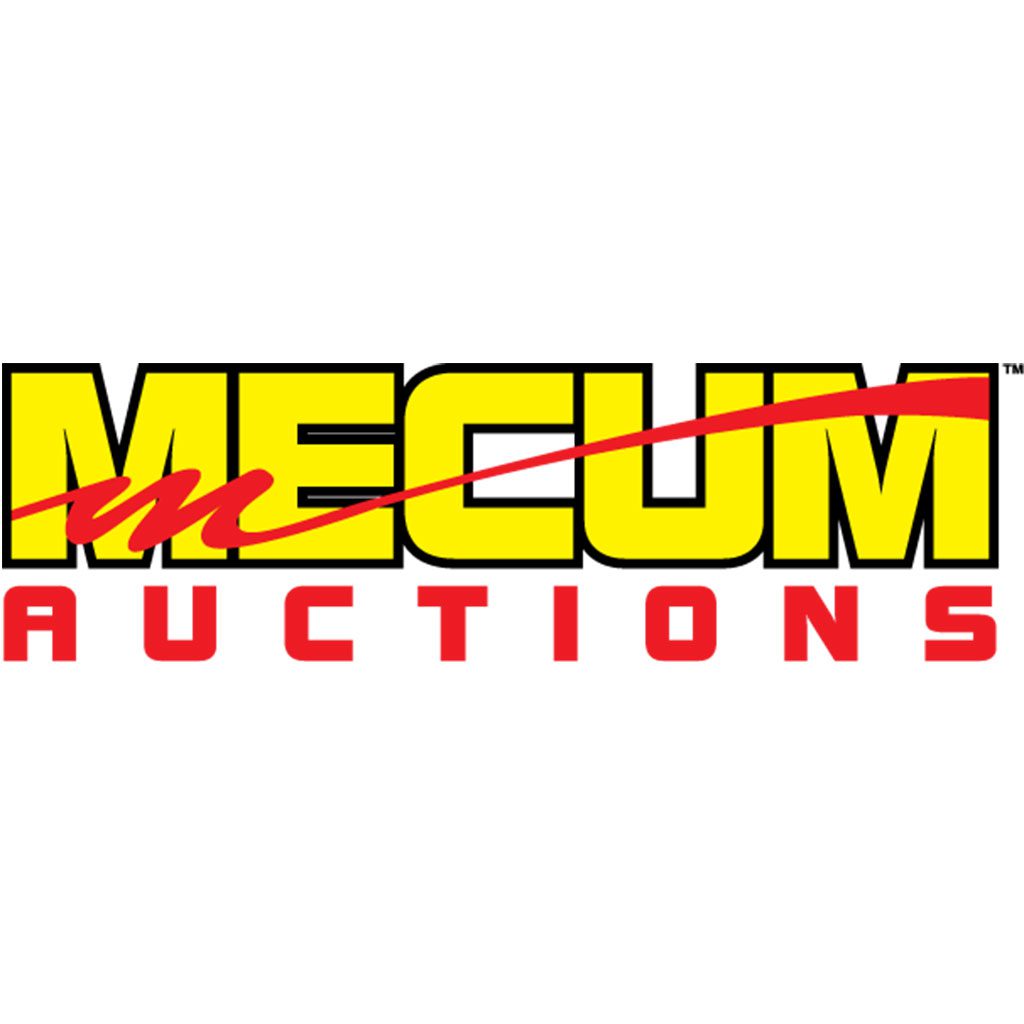 SOUTH BEND, Indiana – 04/28/2023 – Round 2, LLC is excited to announce it's partnering with MECUM Auctions for
the production and sales of 1:18th die-cast, 1:64th die-cast, model kits, and slot cars. The first release set for Winter 2023 will feature a fan favorite in Auto World TRUE 1:64th scale. Round 2 will follow up with this initial release by expanding the license into our other product lines in 2024.
MECUM Auctions was founded in 1988 by Dana Mecum. The company's first auction was held in Rockford, Illinois, and was originally intended to be a one-time event. Due to some complications with the first auction, Dana held another the following year. He would then go on to hold an auction every year after. As of 2017, MECUM sells more than 15,000 vehicles and holds 14 events annually across the U.S.
With a rich history of vehicles that have been sold at MECUM Auctions throughout the years, we're thrilled to be bringing so many iconic cars to our product lines.
# # #
About Round 2, LLC
Round 2, LLC is an innovative collectibles and toy company located in South Bend, IN. The creative team at Round 2 is dedicated to producing detailed, high-quality collectible and playable items appealing to the young and young at heart. Round 2 brands include Polar Lights®, AMT®, and MPC® model kits. Auto World® slot cars, and the licensed brands Johnny Lightning, Racing Champions, Legends of the Quarter Mile, American Muscle®, ERTL Collectibles®, and Vintage Fuel™ die cast.
For more details on all the product lines produced by Round 2, visit our website at: www.round2corp.com
American Muscle, Johnny Lightning, and Racing Champions are the trademarks of TOMY, registered in the U.S., Canada, and other territories. ERTL Collectibles is the U.S. registered trademark of TOMY.AMT, Polar Lights, MPC, Lindberg, Hawk, Round 2, and designs are trademarks of Round 2, LLC. ©2023 Round 2, LLC, South Bend, IN 46628. All rights reserved.