ROUND 2 IS CHECKING INTO THE CONTINENTAL WITH JOHN WICK LICENSING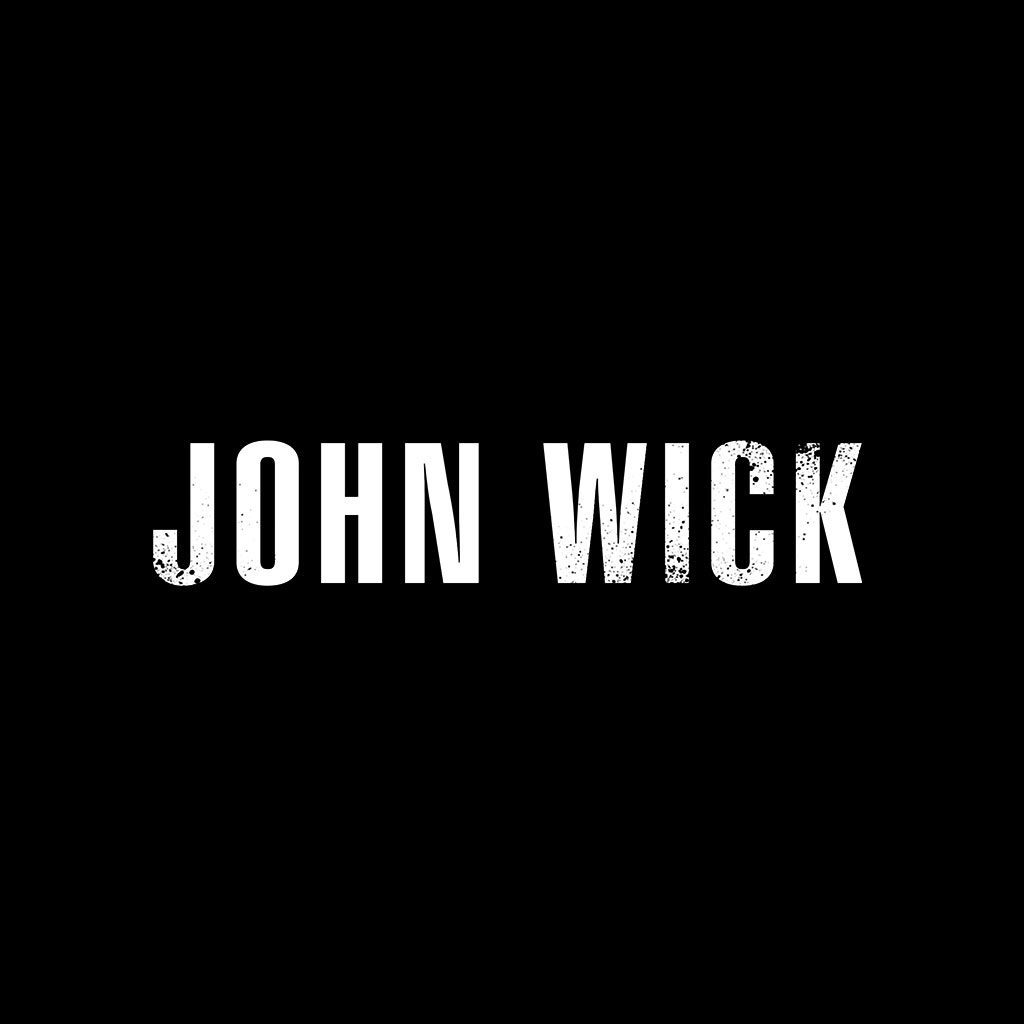 SOUTH BEND, Indiana – 09/21/2023 – Welcome to the Continental, where Round 2 LLC is thrilled to announce a new licensing partnership with the popular action movie franchise, John Wick. Round 2 will produce and sell a series of 1:18th Diecast, 1:64th Diecast, Model Kits, and Slot Cars. You can expect the first items to hit the market in the first quarter of 2024.
John Wick stars Keanu Reeves on a mission to enact revenge on those who stole his 1969 Boss 429 Mustang and destroyed everything he loved. Released in 2014, the movie is viewed as one of the greatest modern action movies and is so popular that it has gone on to spawn 3 sequels, an upcoming spin-off movie, and an upcoming spin-off tv show. This unexpected franchise has entertained millions and has put some incredible American Muscle on the big screen.
Check out the sneak peek of some of the first offerings coming. We're eager to bring these now iconic movie cars to our product lineups, and we do hope you enjoy your stay.
# # #
About Round 2, LLC
Round 2, LLC is an innovative collectibles and toy company located in South Bend, IN. The creative team at Round 2 is dedicated to producing detailed, high-quality collectible and playable items appealing to the young and young at heart. Round 2 brands include Polar Lights®, AMT®, and MPC® model kits. Auto World® slot cars, and the licensed brands Johnny Lightning, Racing Champions, Legends of the Quarter Mile, American Muscle®, ERTL Collectibles®, and Vintage Fuel™ die cast.
For more details on all the product lines produced by Round 2, visit our website at: www.round2corp.com
American Muscle, Johnny Lightning, and Racing Champions are the trademarks of TOMY, registered in the U.S., Canada, and other territories. ERTL Collectibles is the U.S. registered trademark of TOMY.AMT, Polar Lights, MPC, Lindberg, Hawk, Round 2, and designs are trademarks of Round 2, LLC. ©2023 Round 2, LLC, South Bend, IN 46628. All rights reserved.