STEVE GOLDMAN AT NCAM PRESENTS PLASTIC UNDERCOVER OCTOBER 14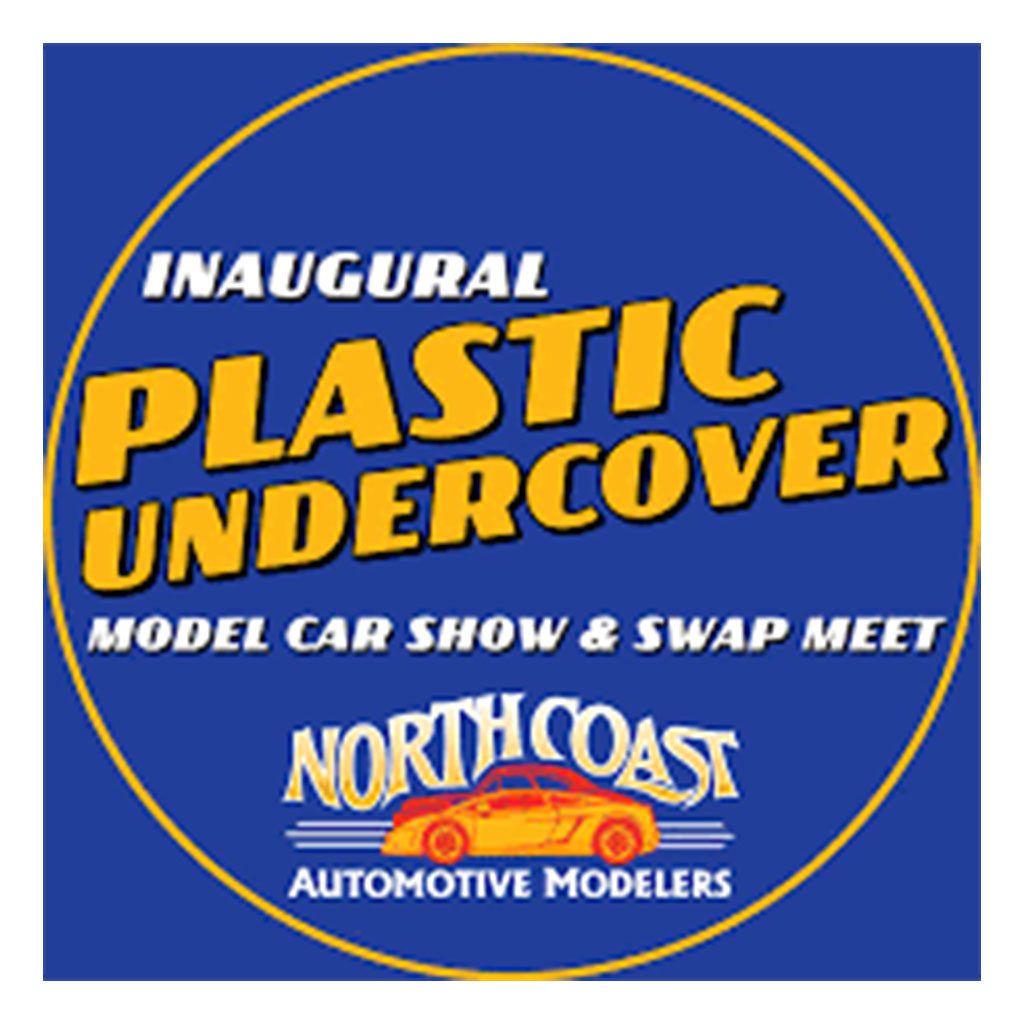 Join Steve Goldman the Round 2 Model Kit Line Planner at the NCAM Presents Plastic Undercover on Saturday, October 14th in Akron, Ohio. This is a non-competitive NNL-style model car show and swap meet that will take place at the Goodyear Theater from 10 a.m.-3 p.m. and has a $5 admission fee. Steve will be there to represent Round 2 and will be showing off several current releases, upcoming releases, and sneak peeks of future releases. He'll also be happy to answer any questions that you may have and to just talk about the hobby. You don't want to miss out on this, as a highly requested kit will be shown for the first time.
CLICK HERE to visit the website and to get more information on the show.
If you're unable to attend the show, be sure to come back as we'll update this page with images and provide information on the announced model kits after the show.
Kits on Display:
AMT1426M – 1964 Chevelle Malibu SS Craftsman Plus *New*
AMT1324M – Dodge Charger Pursuit *New*
MPC983M – 1977 Dodge Warlock Pickup Truck *New*
AMT1407 – 1960 F-100 Pickup with Trailer
AMT1412 – Ford F-100 Pickup with Camper Top
MPC997 – 1971 Dodge Demon
AMT1455 – Mustang Mach Won
AMT1343M – 2021 Ford Bronco First Edition
AMT1323M – 2021 Dodge Charger R/T