STEVE GOLDMAN AT DETROIT AREA AUTO MODELERS SHOW MARCH 26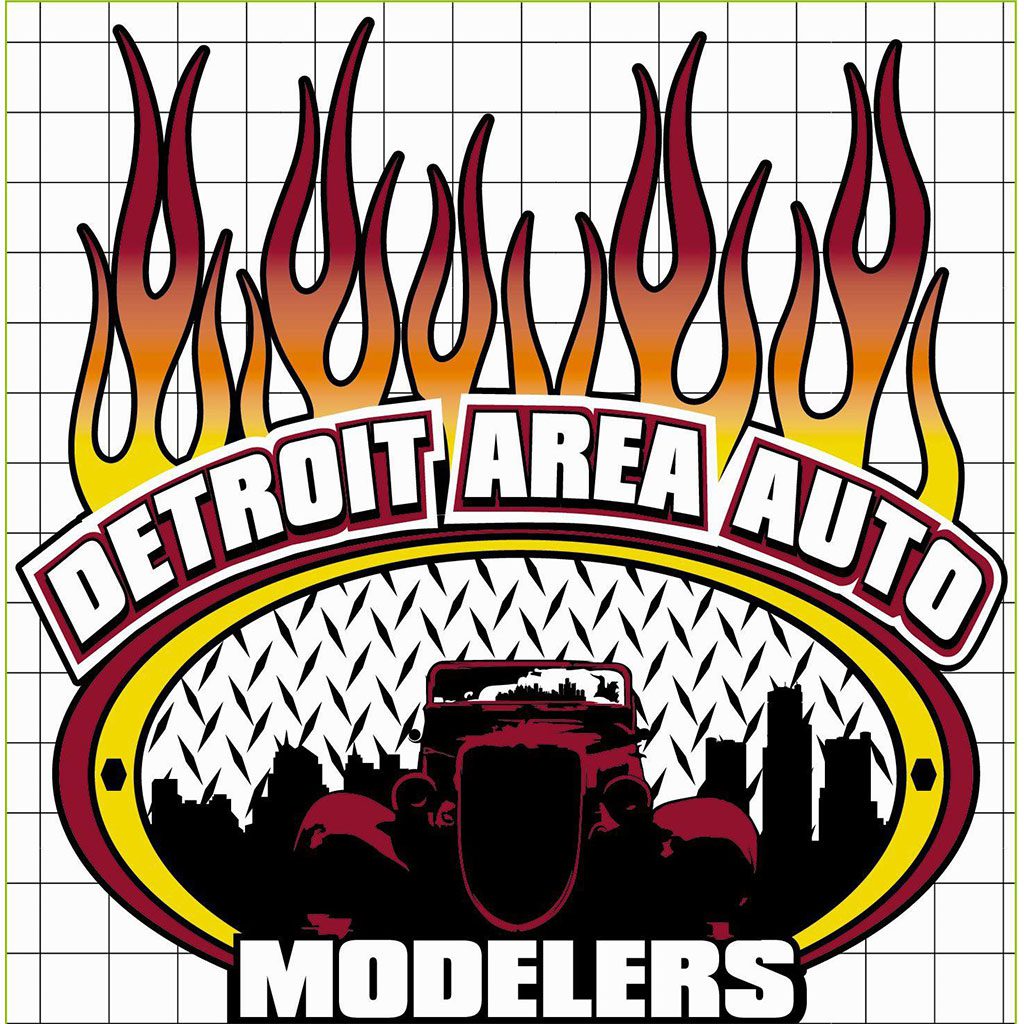 On Sunday, March 26th Steve Goldman our Model Kit Line Planner/Development Assistant will be attending the 63rd Detroit Area Auto Modelers show. While there, Steve will represent Round 2 to meet with attendees and answer their questions. This show will be held from 9 am-3 pm at the Macomb Community College Sports & Expo Center and admission is $5. Be sure to look for Steve at the Round 2 booth where he'll have all sorts of exciting things on display including some new unannounced items.
For more information on the show, you can check out their Facebook page here.
New Kits Shown:
AMT1407 1960 Ford F-100 Pickup with Trailer
AMT1271M 1966 Green Hornet Black Beauty
AMT1343M 2021 Ford Bronco First Edition
AMT1364 '65 El Camino with Camper