AMT MODELS FEATURED ON NBC "CHICAGO FIRE" SERIES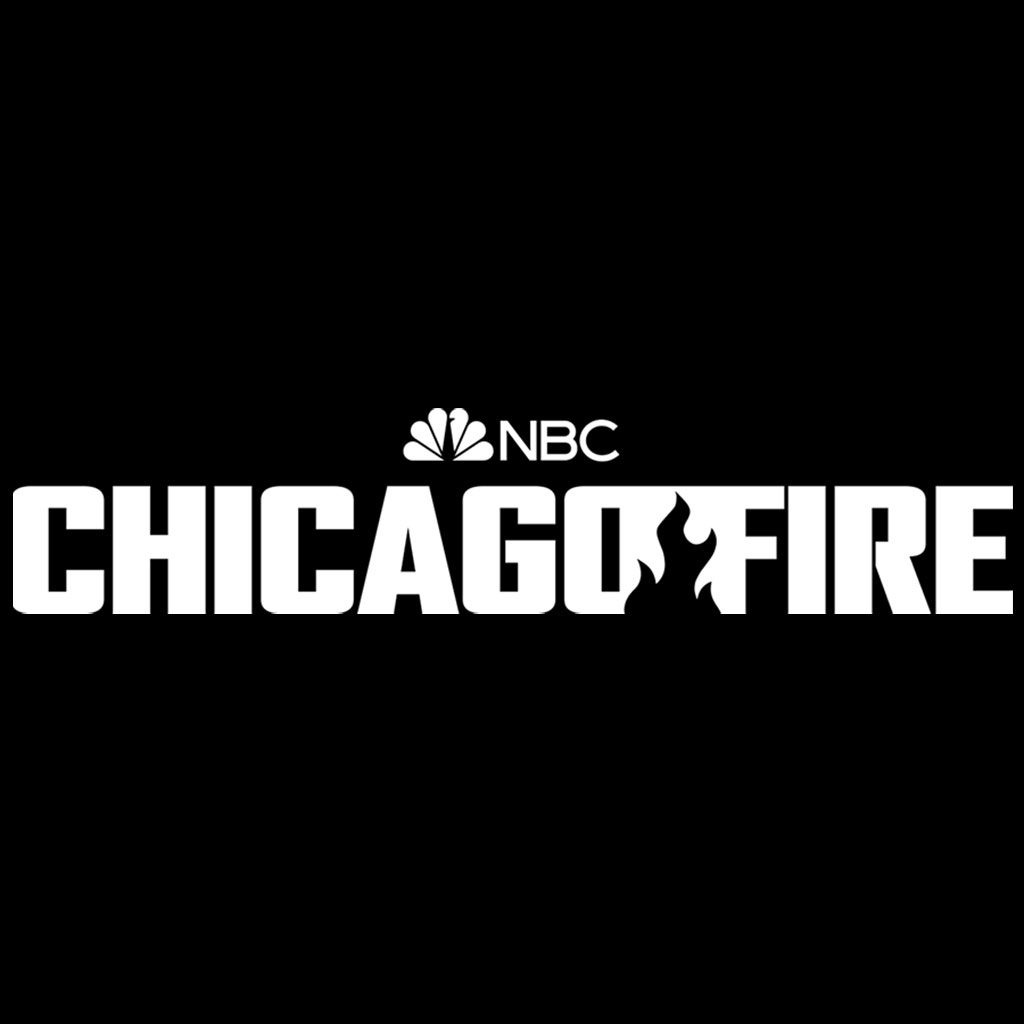 SOUTH BEND, Indiana – 03/31/2023 – On Wednesday, March 29th, 2023, the popular NBC series "Chicago Fire" showcased a new episode featuring Round 2's model kit brand "AMT". Appearing in Season 11, Episode 17, "The First Symptom", the episode teaser states, "Mouch builds a classic firetruck model for the Deputy District Chief, but quickly needs some assistance from Gallo and Ritter". Featuring a customized AMT '72 American LaFrance model kit, the episode debuted on NBC, and can currently be viewed on the Peacock streaming app.
If you have a Peacock account, click here to watch the episode.
# # #
About Round 2, LLC
Round 2, LLC is an innovative collectibles and toy company located in South Bend, IN. The creative team at Round 2 is dedicated to producing detailed, high-quality collectible and playable items appealing to the young and young at heart. Round 2 brands include Polar Lights®, AMT®, and MPC® model kits. Auto World® slot cars, and the licensed brands Johnny Lightning, Racing Champions, Legends of the Quarter Mile, American Muscle®, ERTL Collectibles®, and Vintage Fuel™ die cast.
For more details on all the product lines produced by Round 2, visit our website at: www.round2corp.com
American Muscle, Johnny Lightning, and Racing Champions are the trademarks of TOMY, registered in the U.S., Canada, and other territories. ERTL Collectibles is the U.S. registered trademark of TOMY.AMT, Polar Lights, MPC, Lindberg, Hawk, Round 2, and design are trademarks of Round 2, LLC. ©2023 Round 2, LLC, South Bend, IN 46628. All rights reserved.