STEVE GOLDMAN AT DETROIT AREA AUTO MODELERS SHOW NOVEMBER 12TH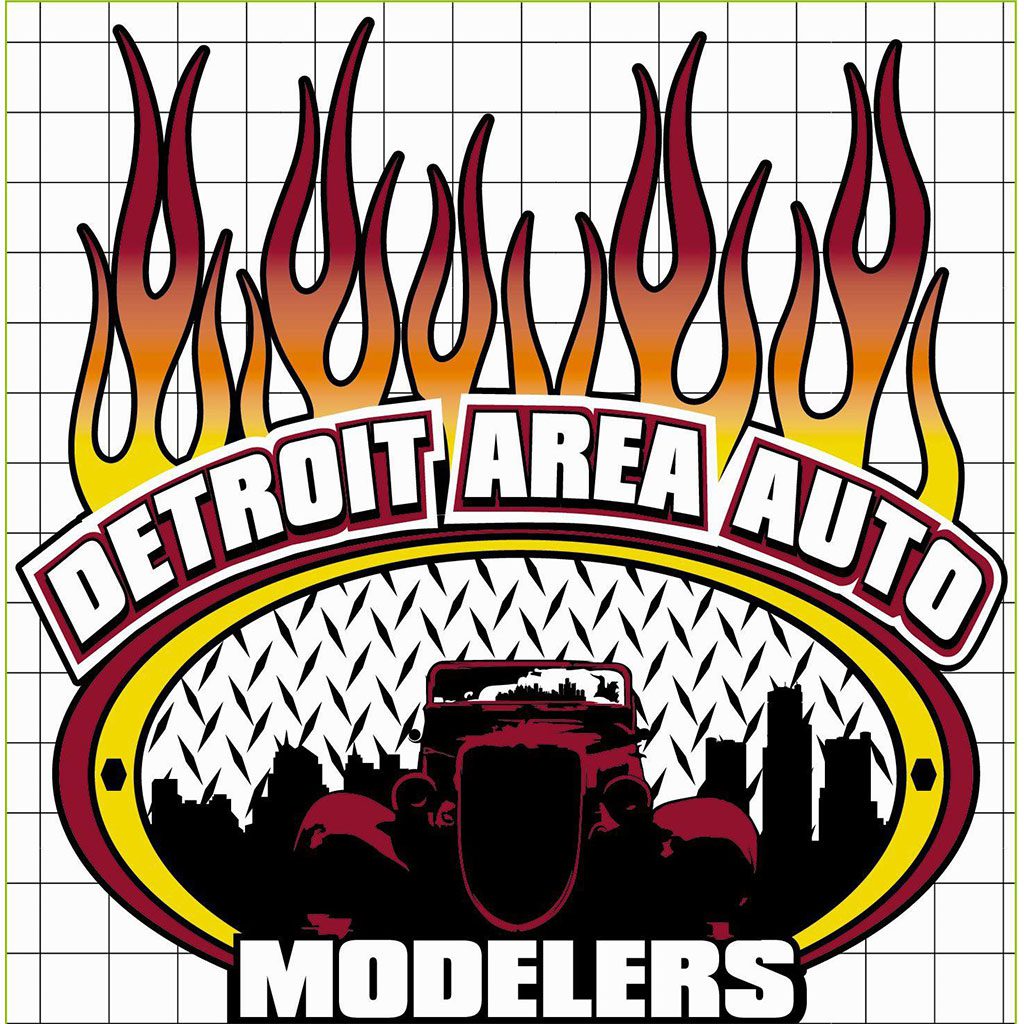 On Sunday, November 12th, Steve Goldman the Round 2 Model Kit Line Planner will be at the Detroit Area Auto Modelers event in Warren, Michigan. The show runs from 9 a.m. to 3 p.m. and is $5 to enter. This show is especially special as the main theme is about celebrating 75 years of AMT. Steve and Drew from our social media team will be there to represent Round 2 and will be showing off several current releases, upcoming releases, and a few sneak peeks of future releases. They'll also be happy to answer any questions that you may have and to just talk about the hobby.
CLICK HERE to visit the website and to get more information on the show.
If you're unable to attend the show, be sure to come back as we'll update this page with images and provide information on any announcements after the show.
Newly Announced Kits:
MPC975 – 1968 Dodge Coronet R/T Hardtop
AMT1442M – 1971 Dodge Hemi Charger R/T
AMT1447M – 1957 Chrysler 300 Custom
First Showing:
AMT1426M – 1964 Chevelle Malibu SS Hardtop