There is a new car smell in Target and Wal-Mart!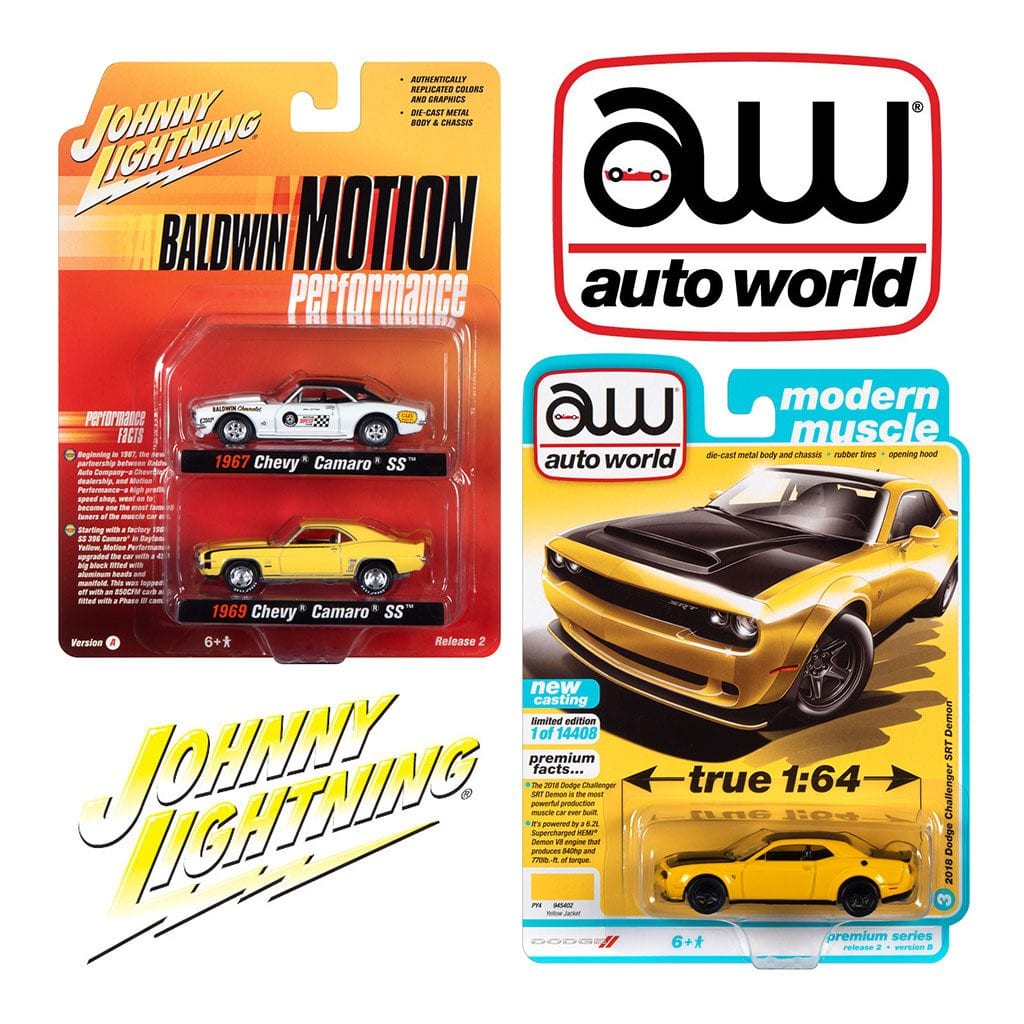 Coming this fall, both Target and Wal-Mart will begin to carry new product lines from Round 2, previously not available. At select Target stores, you will be able to find the Auto World True 1:64 Premium line as well as the Johnny Lightning Collector Tins line, expanding our current line-ups available. Target will also take those available product lines and expand them to an additional 800 stores. Wal-Mart will then begin to carry the Johnny Lightning Themed 2-packs.
We are excited to see our relationships with these retailers continue to grow as more of our brands and offerings become available in their stores.