STEVE GOLDMAN AT NNL EAST ON APRIL 22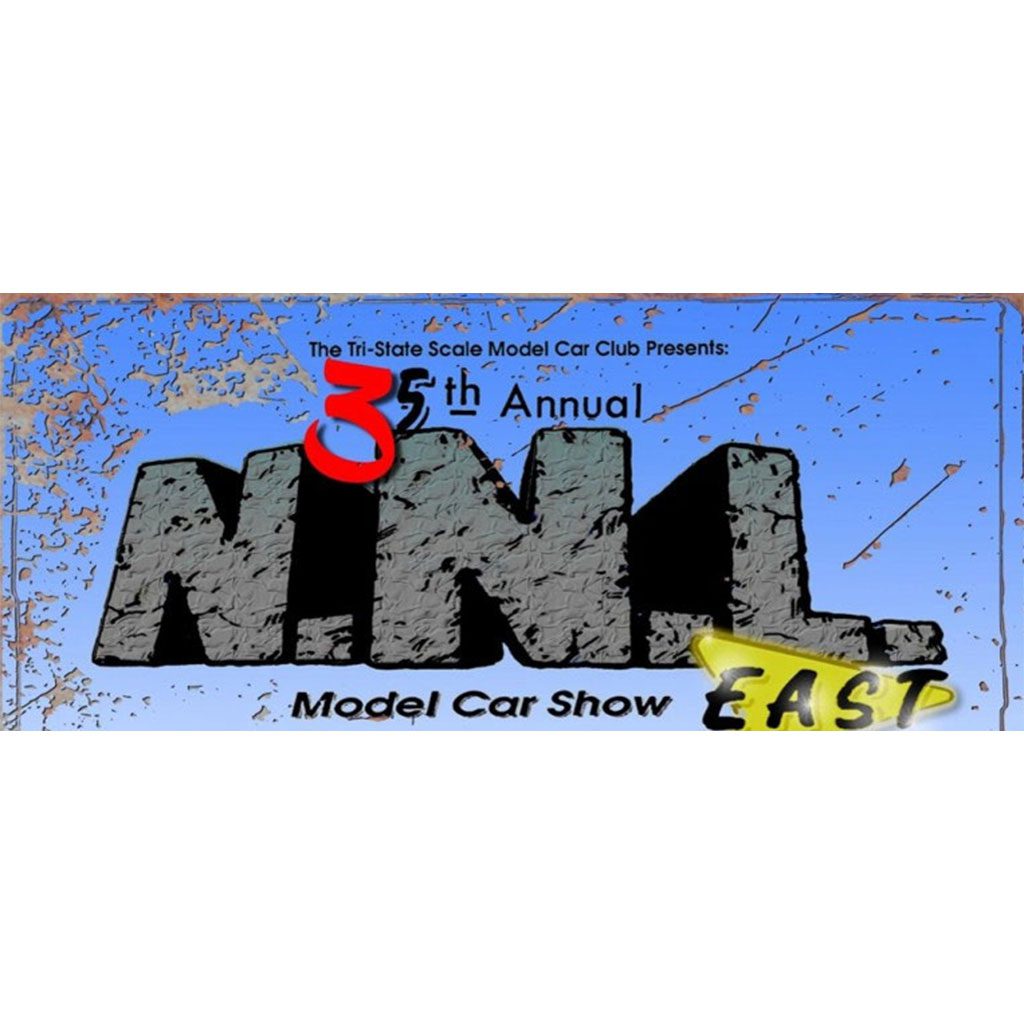 On Saturday, April 22nd Steve Goldman our Model Kit Line Planner/Development Assistant will be attending the 35th annual NNL East Model Car Show. The show will be held from 9 am-4 pm at the Wayne PAL Building in Wayne, N.J. Be sure to look for Steve at the Round 2 booth where he'll have some exciting things on display including a few new unannounced items. He'll also be happy to answer any questions that you may have and to just talk about the hobby.
CLICK HERE to visit their website where you can get more information on the show.
If you're unable to attend the show, be sure to come back as we'll update this page with images and provide information on the announced model kits after the show.
New Products Announced:
1971 Dodge Demon
1963 Ford F-100 Pickup